Let's face it, paper targets are tough to beat.
They are lightweight, cheap, provide plenty of training opportunities, and can be found anywhere in any size and shape. Heck, you can print them if you so choose.
But are they the best and only option? They tend to be rather flat, like day-old Coke. It's a 2D target, and we live in a 3D world.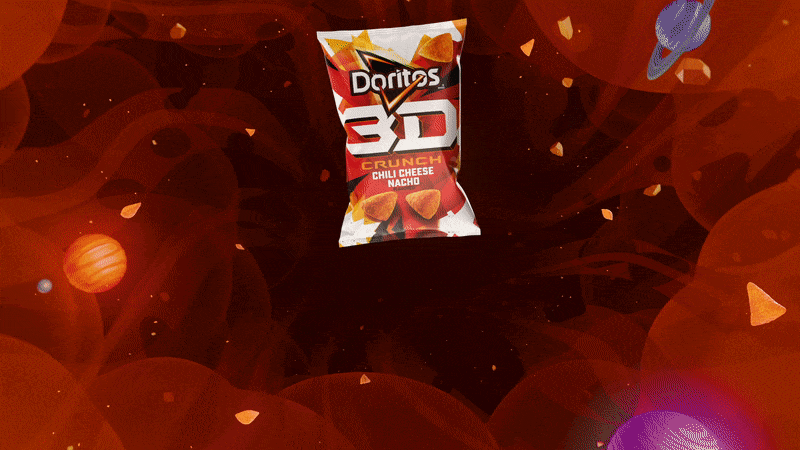 So How About 3D Targets?
A few years ago, there weren't many on shop shelves. But times change, and the military and police have acknowledged the value of 3D targets, which has led to them finding their way to the civilian market.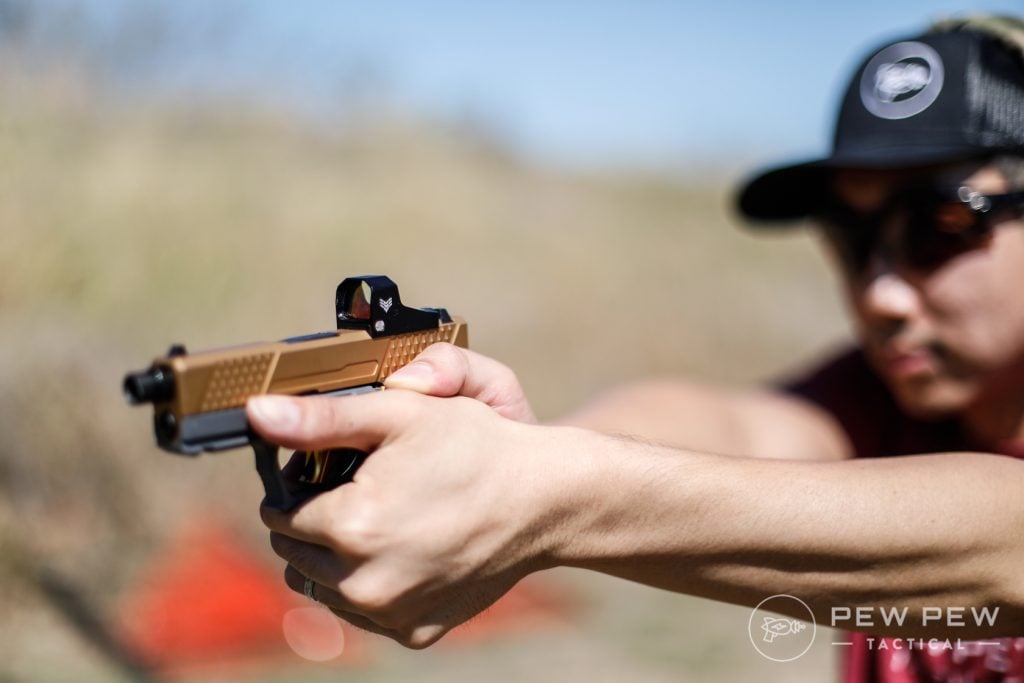 Today we will cover the best 3D targets the everyday shooter can enjoy, train with, and benefit from.
Why 3D Targets?
Using 2D targets is like shadow boxing, and 3D targets are like punching bags. They offer you multiple angles of attack and allow you to train at a variety of angles that 2D targets simply can't match — big 2D targets face you and present a squared-up opponent.
How often will real life give you a big opponent directly head-on? Likely not often.
A 3D target provides you with shots at various angles and better reflects real-life situations. They make your training more realistic and will change the way you view practice.
You can still train with a target up close and squared off. However, you can also work while moving away or to the side of a threat. Position the threat for a side or angle shot and spice up your training.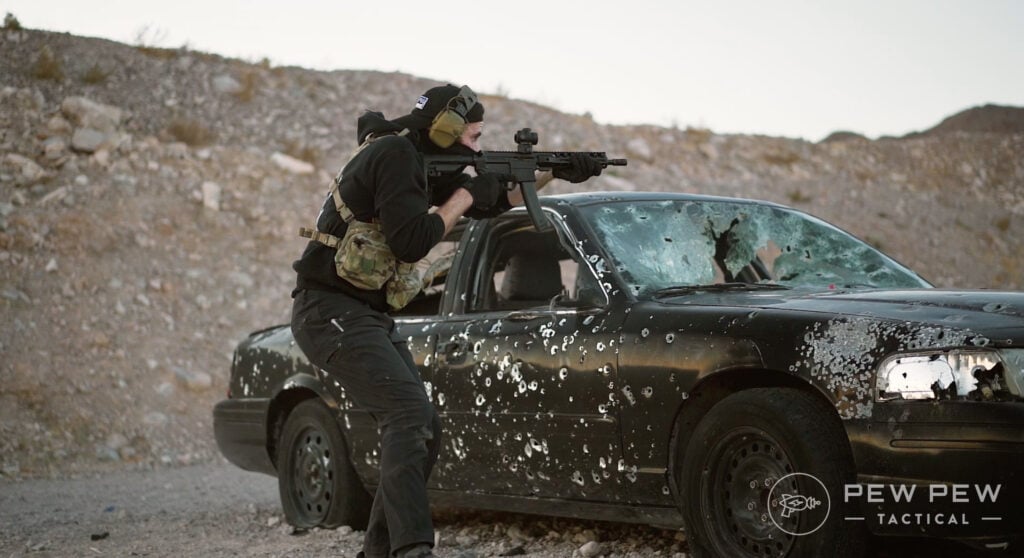 So, let's dive into 3D targets and look at the options presented to you.
Best 3D Targets
1. Birchwood Casey 3D Targets
Let's start with the most affordable 3D targets out there. The Birchwood Casey 3D human silhouette targets provide you with three 3D targets for anywhere from $10 to $15 a pop.
They represent the head and upper chest of a bad guy, which are the most vital areas of a target.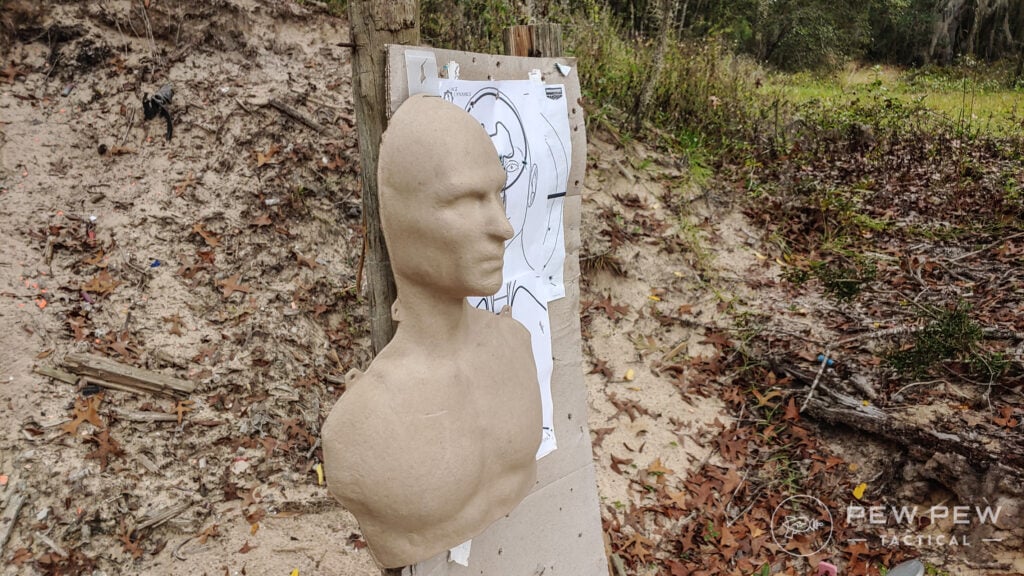 They are made from recycled paper-like material and can take a ton of shots without falling apart. Well, as long as you are firing a rifle and pistol at it. Shotguns won't treat it well.
However, the low price point and multipack nature make these well-suited for defensive training.
This includes using the targets for firearms, air guns, and nonlethal weapons, as well as training with knives and melee weapons.
These targets utilize multiple points for easy hanging and provide a simple setup for 3D target training. Their small size and lightweight nature make them easy to transport and set up anywhere and for anything.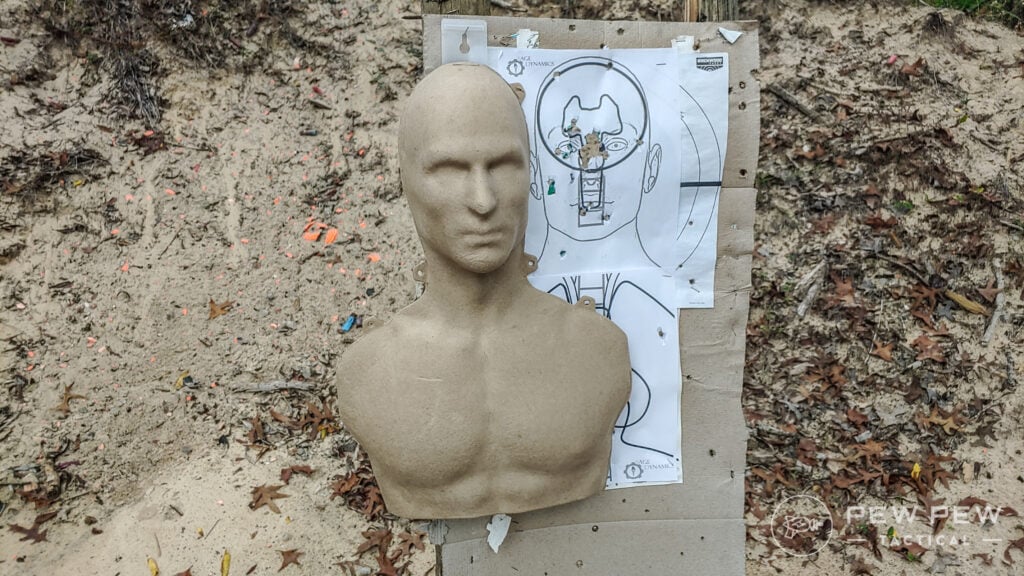 I use them for live fire, drills with my Mantis Blackbeard, and BB gun training. You can use them anywhere; a bit of tape is all you need to hang them up.
Since they come as a 3-pack, it's easy to do drills like the VTAC 1-5, the El Presidente, and more without spending much money. (Psst…check out our article on the best shooting drills.)
23
at OpticsPlanet
Prices accurate at time of writing
Prices accurate at time of writing
What do you think of the Birchwood Casey targets? Rate them below!
2. MotoMan 3D
On the more expensive end of the spectrum, we have the MotoMan 3D target. It provides a full torso, head, and arms for your shooting needs.
You can set the MotoMan up with any 2×4 board as a stand. It can be dressed and accessorized as you see fit, and the arms can be set at different positions to simulate threat/no threat scenarios.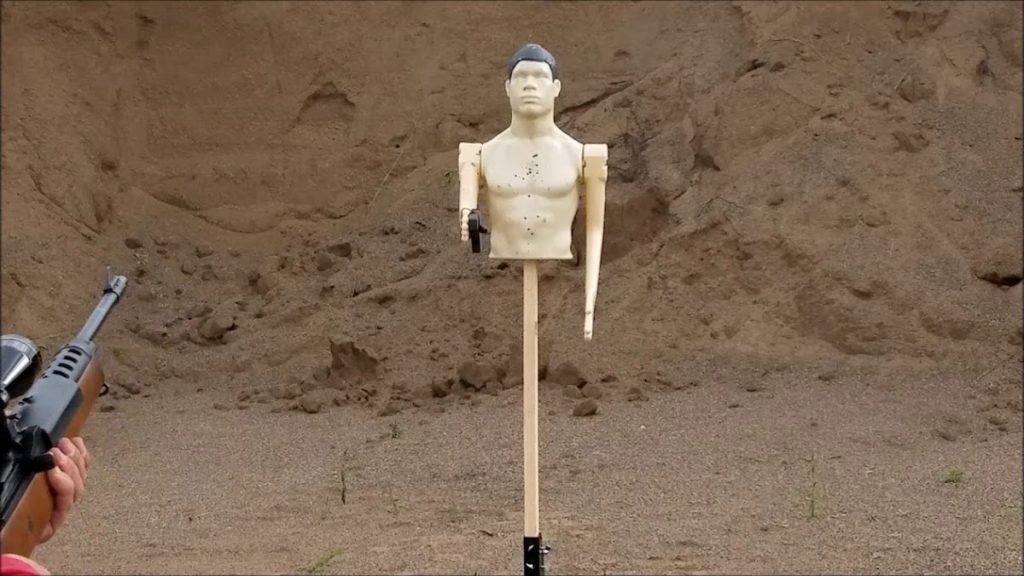 This true-to-size target gives a high-quality representation of a 3D target. Heavy use of polymer provides the shooter with a long-lasting target that can take quite a few blasts.
You can install the MotoMan on a pivot stand, causing it to fall down when you shoot the target. When using rifles, it works best when filled with GranTrap ballistic rubber.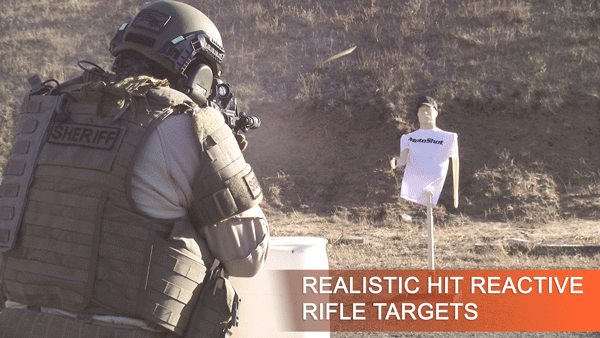 You can even attach an AR500 bell for A-zone shots to hear that oh-so-satisfying ding when you place effective shots on target.
The MotoMan isn't the cheapest target on the market, coming in at around $220, but it provides a fantastic 3D target that can take your training a step beyond the standard.
Best Reactive Target
219
at MotoShot
Prices accurate at time of writing
Prices accurate at time of writing
4. Rubber Dummies 3D Target
Rubber Dummies is a simple name for a robust and well-made target system. The silhouette target features a head and torso, and various kits include multiple dummies, stands, and more.
What makes the Rubber Dummies 3D target different is their ability to take abuse. They can withstand anything from a .17 HMR to a .50 BMG round, all while eating up hundreds of rounds without complaint.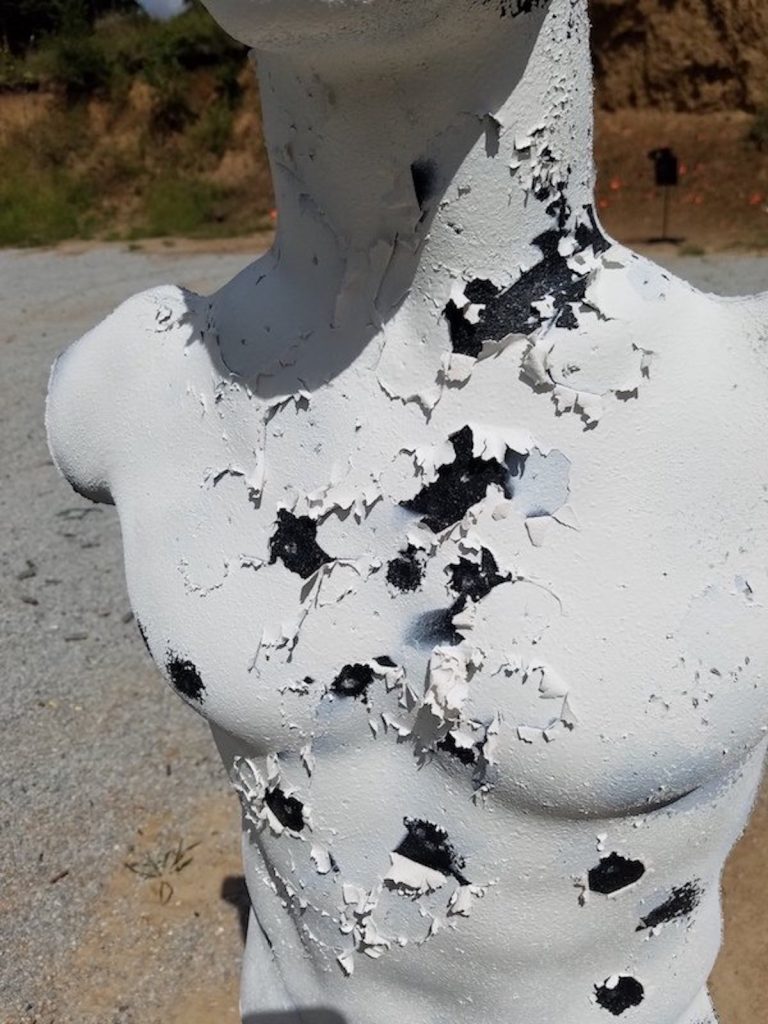 Reset your target with a touch of spray paint, and it is ready to take more abuse. The durability also allows you to utilize knives and close retention tactics without issue.
Don't forget that nonlethal weapons also require training and practice to be effective. Rubber Dummies provide face and eye targets that you can easily clean after using pepper spray.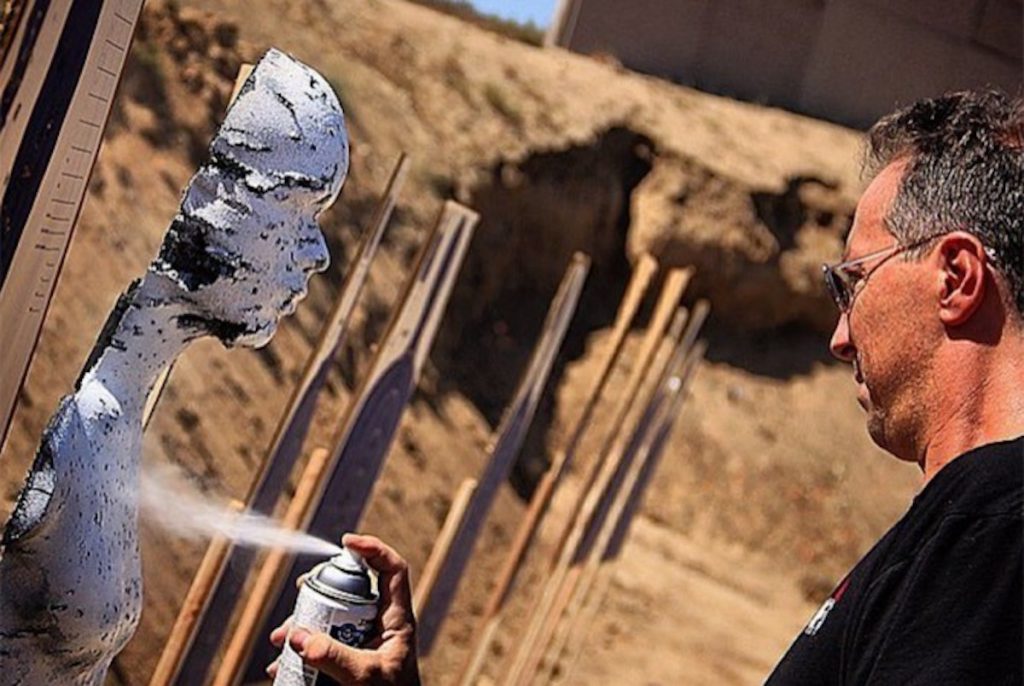 Venture Tactical also produces several "kill shot" target reactive kits. These bags attach to the back of the target and explode when struck by projectiles, allowing you to set up a target to represent proper shot placement.
With the reactive portions hidden, it forces you to fire until you hit the right spot. This helps breaks the habit of the old double-tap and forces you to fire multiple rounds until you score an effective hit.
The Rubber Dummie torso will set you back around $200 to $250, but their durability should ensure that you won't need to replace them anytime soon.
Most Durable
209
at Rubber Dummies
Prices accurate at time of writing
Prices accurate at time of writing
5. USMC Classic Ivan Targets
My first experience with 3D targets came from my time as a Marine. The old Ivan target, which got its name from being made during the Cold War, provides a quasi-realistic representation of a man-sized target.
The Ivan target is made from green polymer and is incredibly affordable, coming in at about $40. It's not the most realistic but does provide a 40-inch tall target reduced for rifle range use.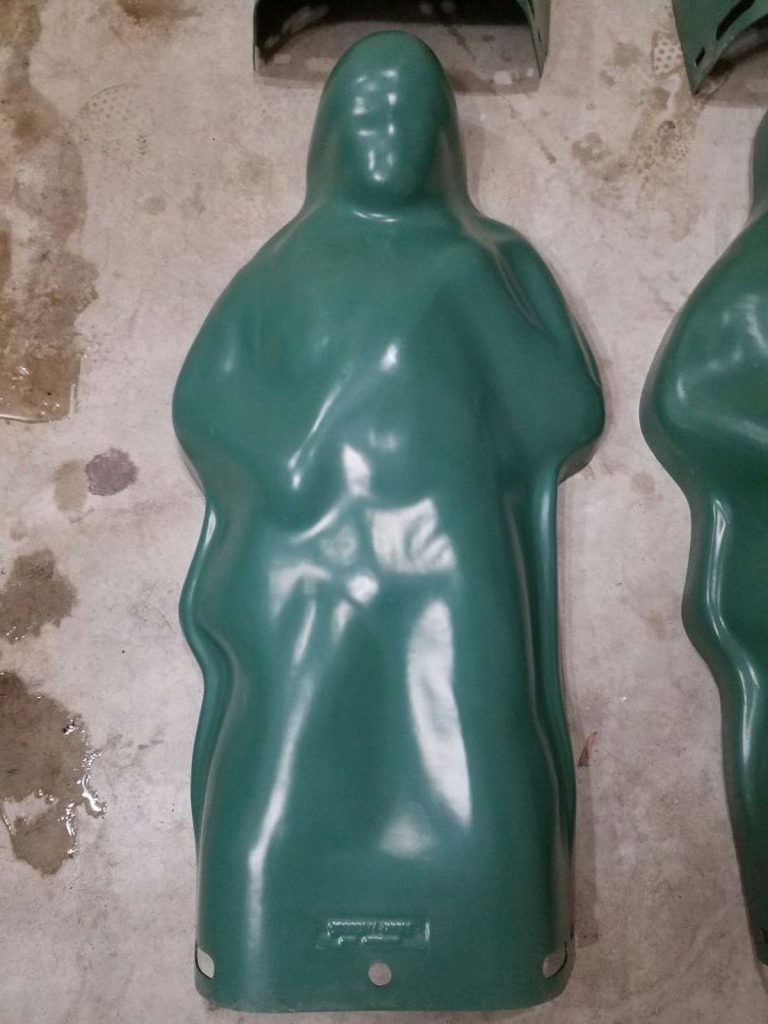 The reason the Marine Corps still uses Ivan targets well after the cold war is because they are effective and durable.
They get plugged full of holes quickly, which can make scoring your targets a little more challenging. To help clear that up, they make cardboard inserts that can be installed inside the target, allowing you to see your hits.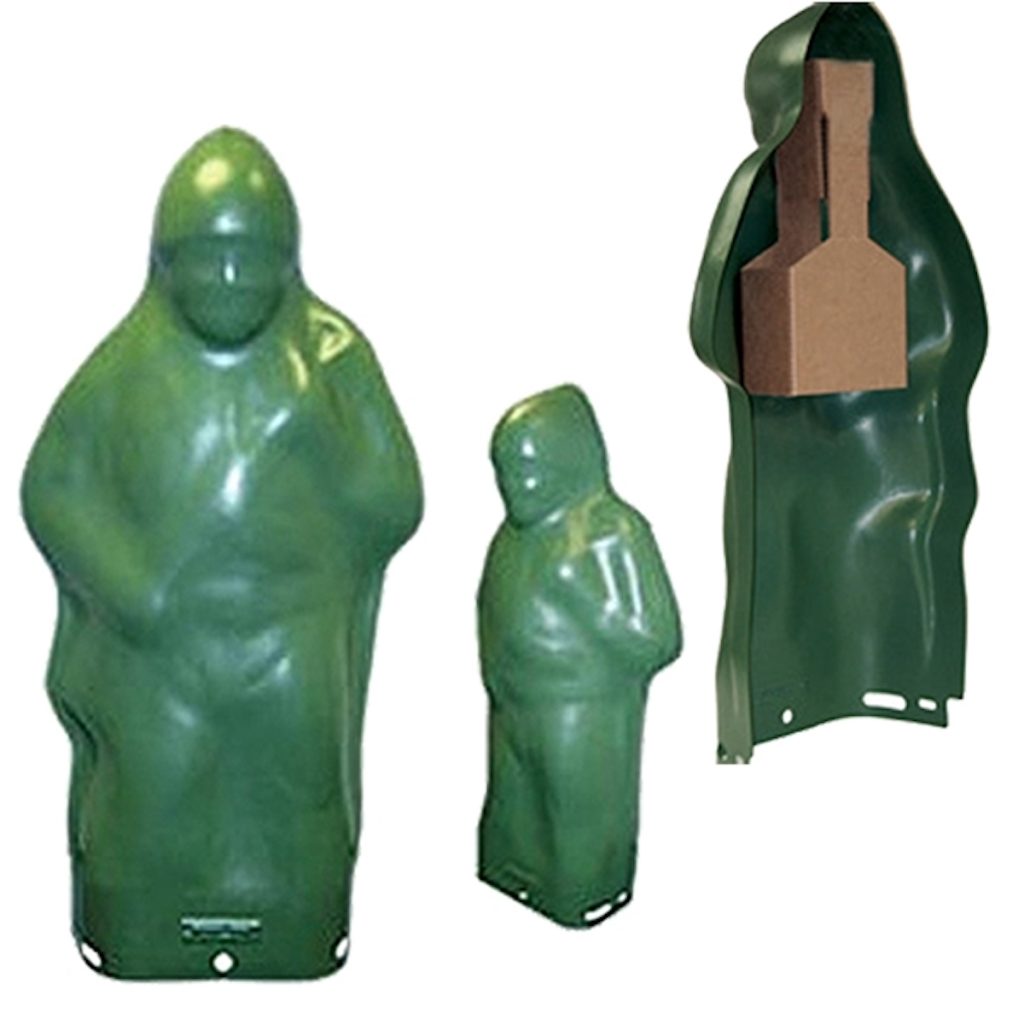 The old Ivan target isn't fancy, but they are tough to beat for the money. They present a 3D target that's quite deep and offers a multitude of angles for engagement.
Plus, they are weatherproof and can sit in the rain, sun, and snow without much detriment.
Affordable Large Target Pick
37
at Action Target
Prices accurate at time of writing
Prices accurate at time of writing
6. Action Target 3D Plastic Full Body Target
The Army gets all the fancy stuff, as evidenced by the Action Target 3D Plastic Full Body Target. Developed for the U.S. Army's MOUT operations, these targets are the closest you can get to the real thing.
They feature arms, legs, heads, and a torso, which can move at the joints and allow you to position them in a multitude of different ways.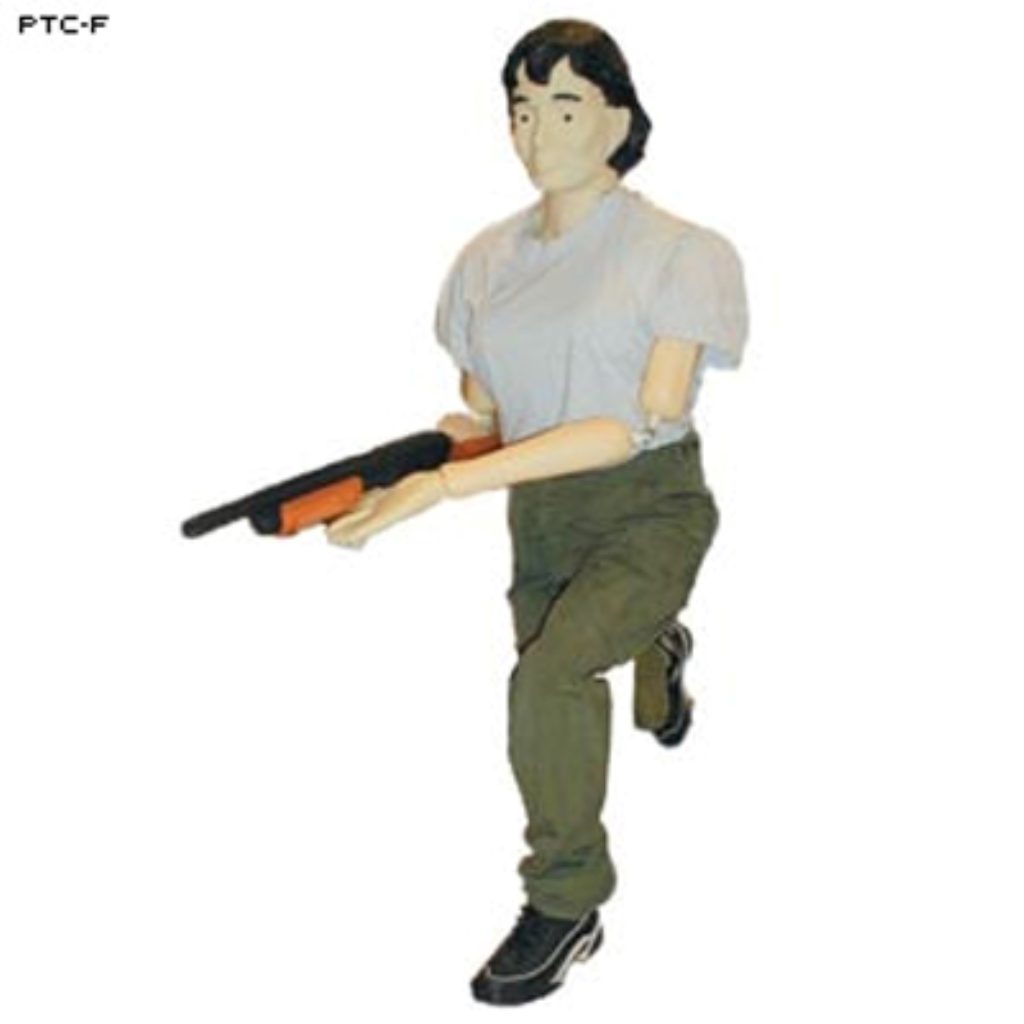 You can crouch the targets, the hips and head can rotate, and even the wrists can move. It's tough to get more realistic or versatile than this.
They come in male and female variants and come with stands to ensure easy use in all environments. Each body part can be removed and replaced after they've taken one too many shots.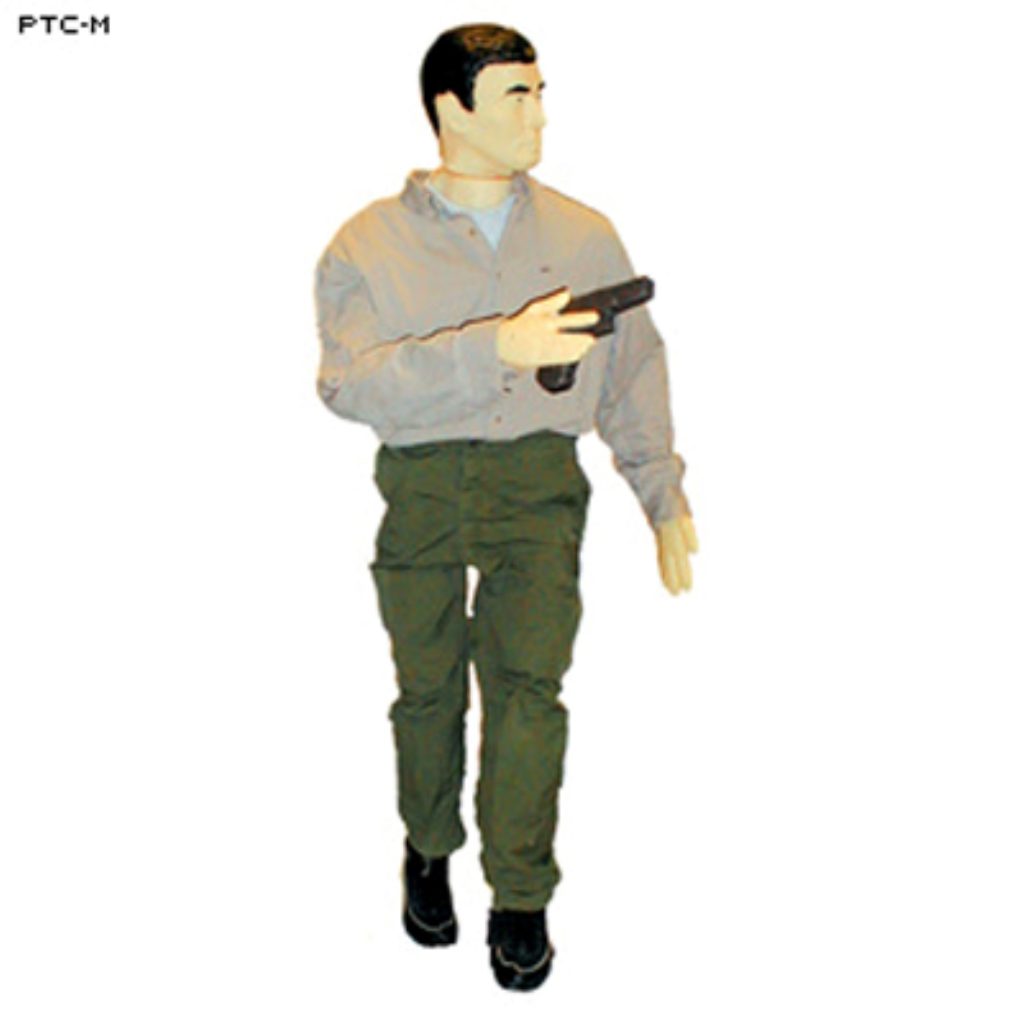 These massive targets are self-sealing and can take thousands of rounds, but being able to swap parts ensures they last a bit longer. On top of the targets themselves, they also produce a variety of 3D polymer accessories to outfit your dummies.
This makes it fairly simple to get the most out of your investment — and trust me, it's an investment. These targets aren't cheap, with a full dummy costing over $250.
Most Realistic
259
at Action Target
Prices accurate at time of writing
Prices accurate at time of writing
Final Thoughts
I purchased my first 3D targets cause they were cheap. I figured, heck, I'll give them a try. Boy, was I shocked when I discovered just how much different your training could be.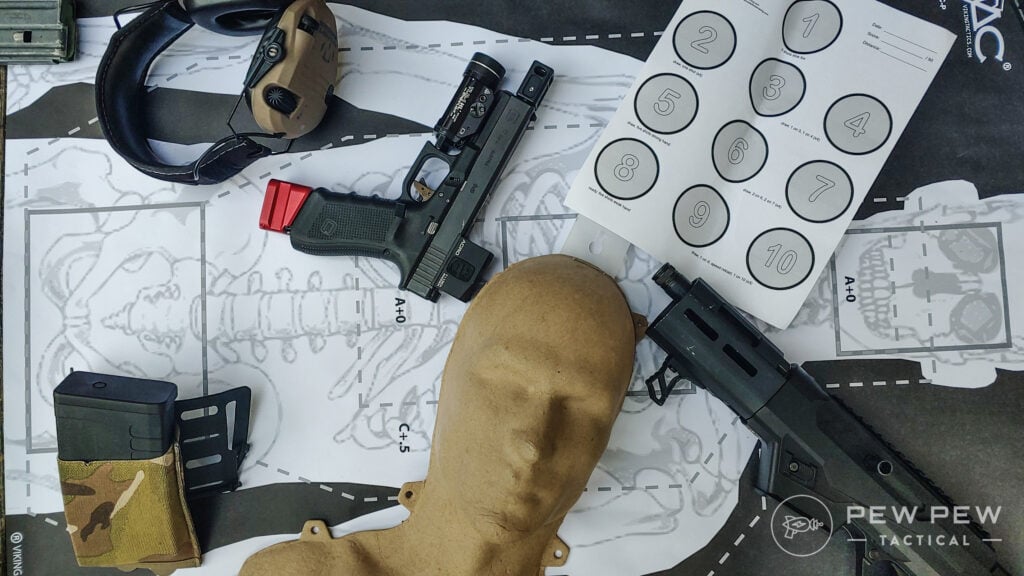 With a 3D target, I didn't need to reposition my target during training. Instead, I could toss the target up and approach it from all angles with rifles, Firearms, and shotguns.
If you want to train for the real world, you should try and replicate the real world. 3D targets allows you to do exactly that.
What do you think about 3D targets? Let us know in the comments below. Interested in different types of targets? Check out our review for the best targets and stands for shooting.
Didn't find what you were looking for?
An Essential Part of Combat Shooting and Tactics is to Shoot and Move