The 4th of July is a special time for America.
A celebration not only of our nation's formation but also a celebration of America and everything American.
Celebrate our freedoms by exercising your 2nd amendment rights and remember what the founding fathers did to ensure our rights and freedom.
We're still quite some time away from July 4th but tons of retailers already have deals out. (Gun Deals & Sales)
Ammo
You know the deal…ammo is coming back and the regular calibers are readily accessible. But yes we still dream of the good ole days!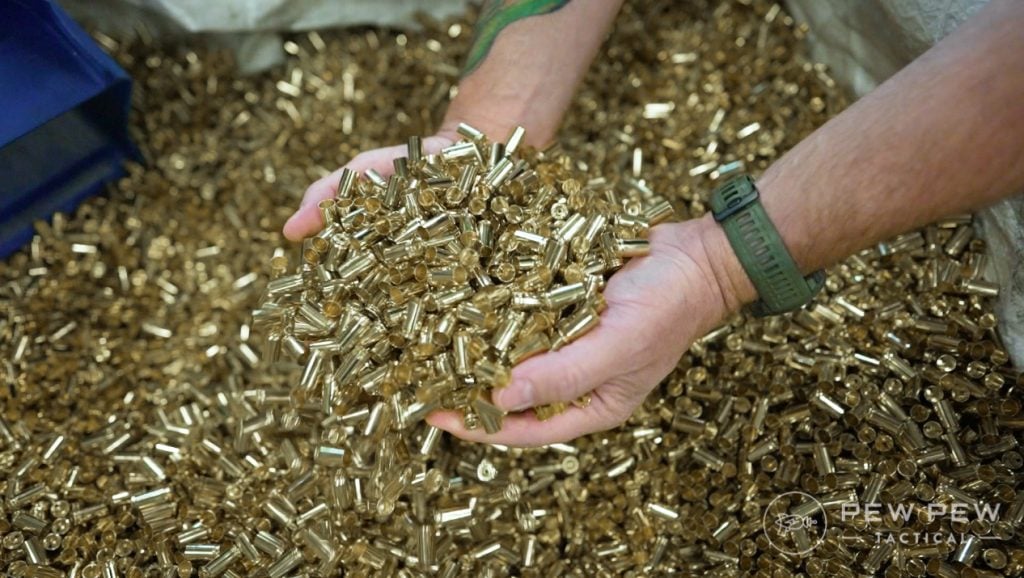 Here's some of the in-stock stuff:
9mm Ammo in Stock
115gr
$0.28
Free shipping
5.56 and .223 Ammo in Stock
Palmetto State Armory
PSA has been kicking it up this year with sales. Here's their entire July 4th Sales section.
As well as some of my favorites:
PSA M4 Carbine MOE 16″ Complete for $529 (free ship)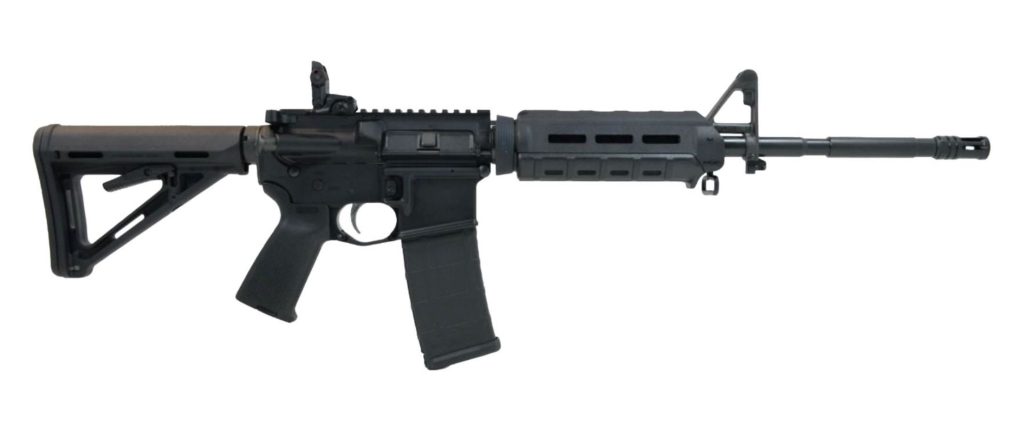 Vortex Venom 3MOA Pistol Red Dot for $169 with code VENOM (check it out in our Best Pistol Red Dots)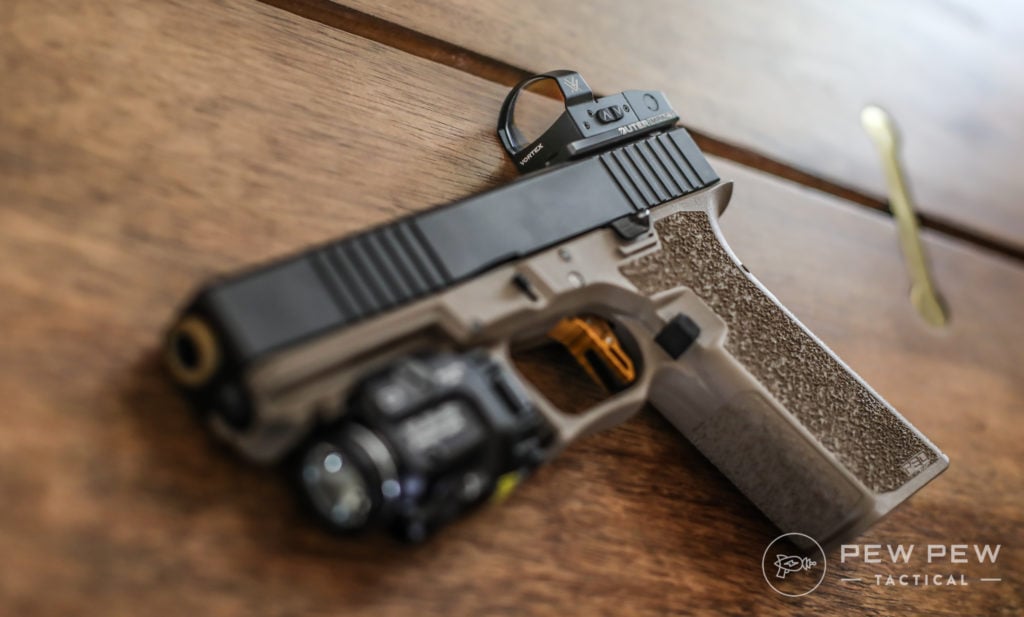 PSA Complete Nitride BCG for $69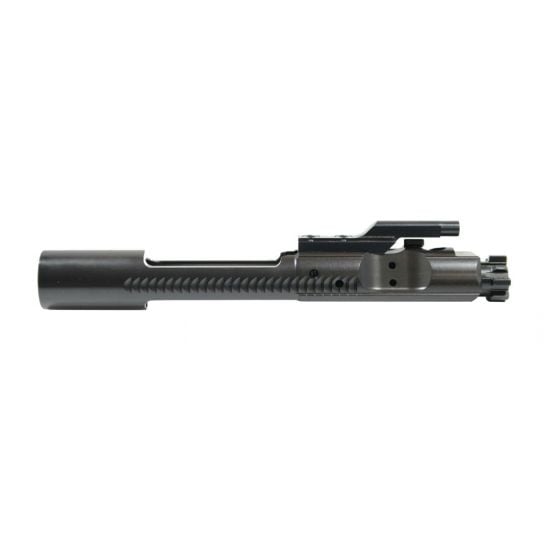 PSA Complete Stealth AR-15 Lower MOE for $139 (free ship)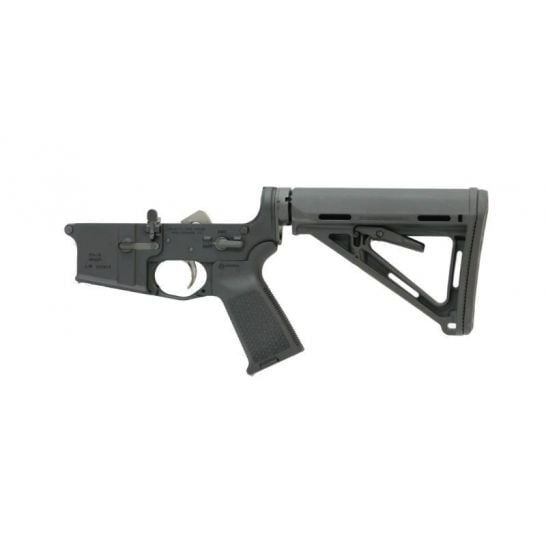 Blem PSA 10.5″ Upper no CH or BCG for $169 (free ship)

PSA Custom AR-15 3.5lb Trigger for $89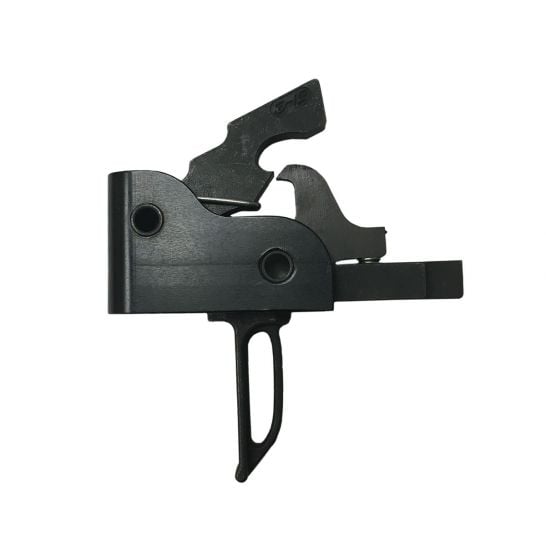 Or our favorite red dot for under $200 is back…the Sig Romeo5 for $129…see the full review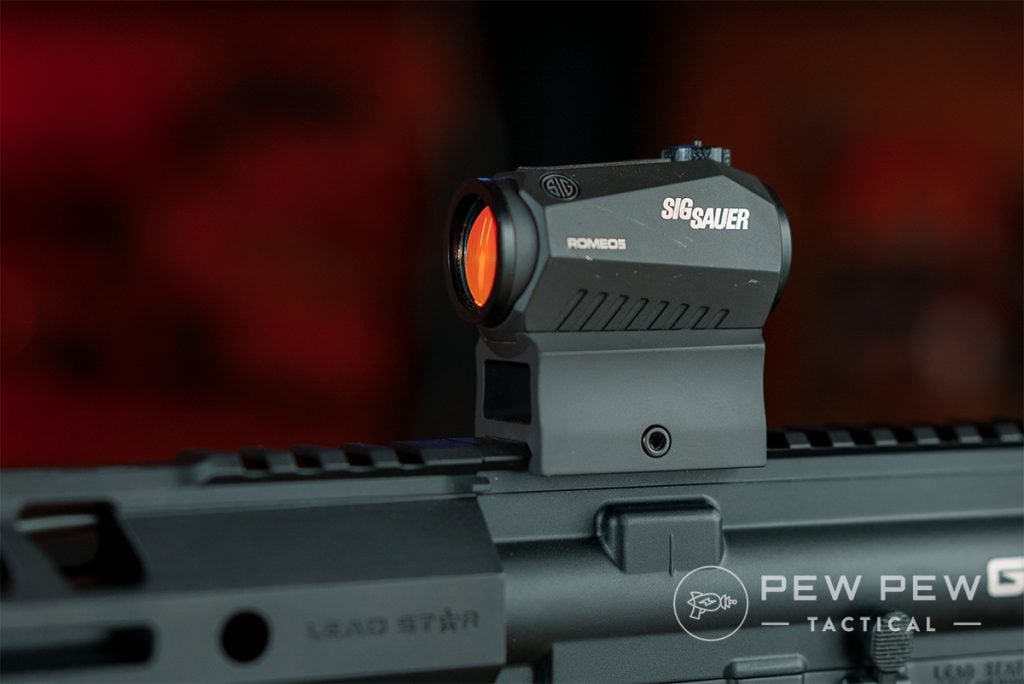 How about a red dot magnifier combo? Romeo MSR and Juliet 3 combo for $229.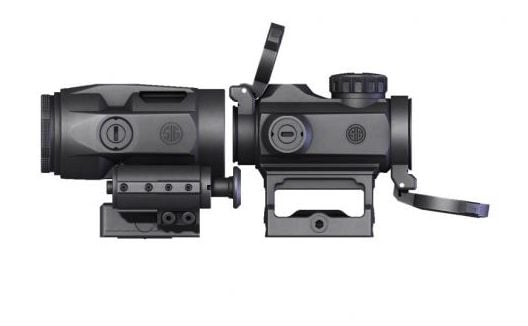 PSA Dagger 9mm Compact RMR cut with 10 mags and pistol bag for $399 plus free ship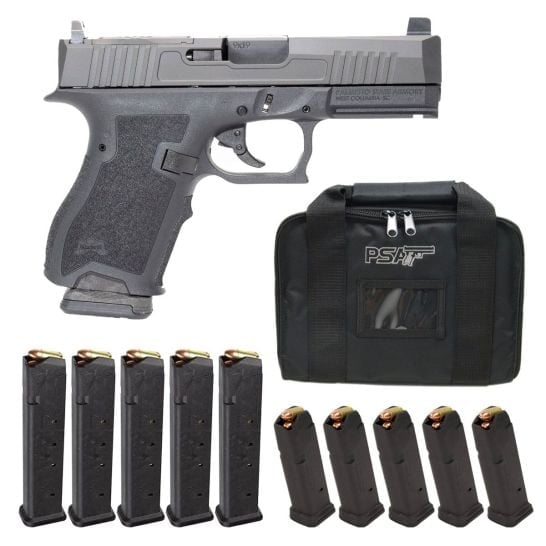 And never forget mags…Magpul PMAG M2 30-Rounders for $8.99 (free ship 5+) with code PMAG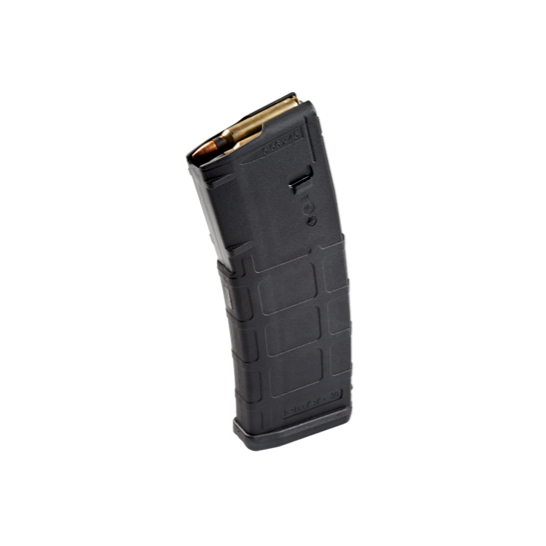 Or mags with ammo! 100 rounds AAC 5.56 75gr BTHP & 5 PMAGs for $90 (save $30)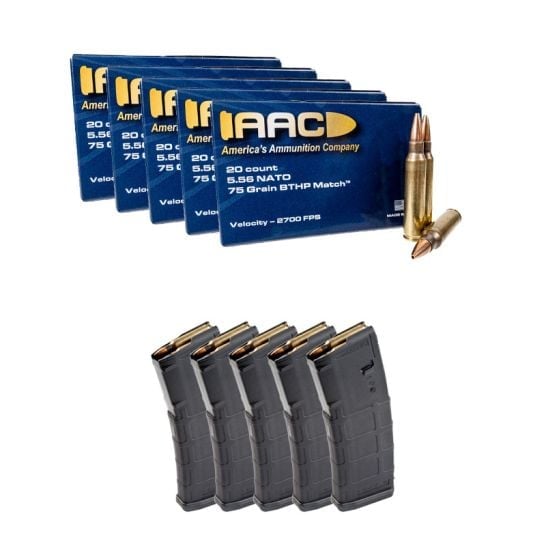 Just in…Ammo Inc .223 60gr V-MAX for 40 cpr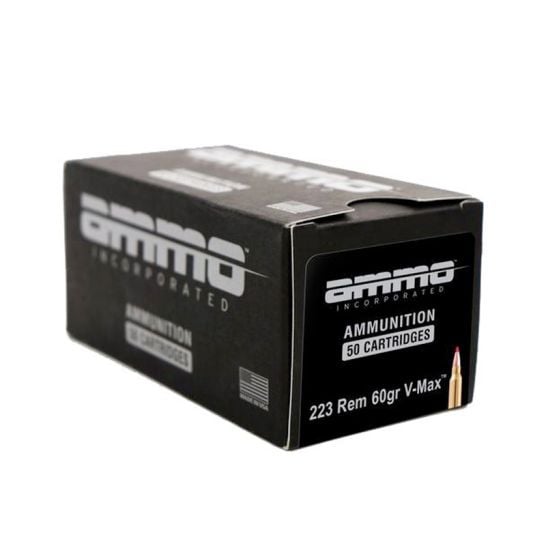 A lot more where that came from…check out the entire PSA July 4th Sale.
Aero Precision
Aero's July 4th Sale is on with 20% off site wide and free shipping on all orders. Last year was only 15%…
Lots of lowers, muzzle devices, triggers, barrels, and more:
5.56 Complete Nitride BCG for $119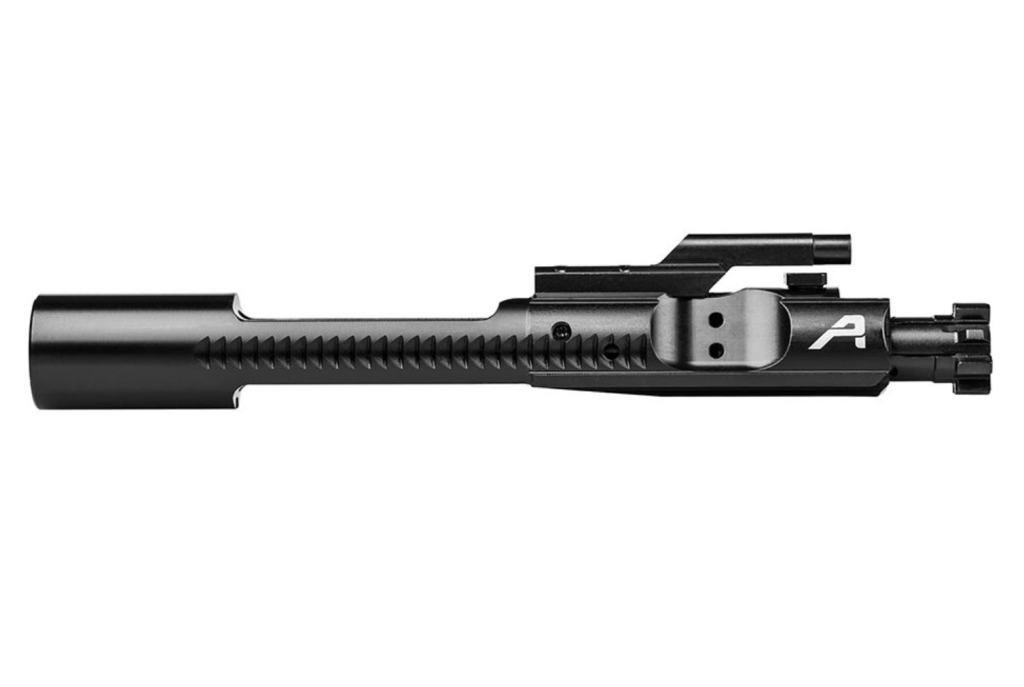 Check their stripped lowers (M4E1 for $99) and complete lowers (A2 for $187)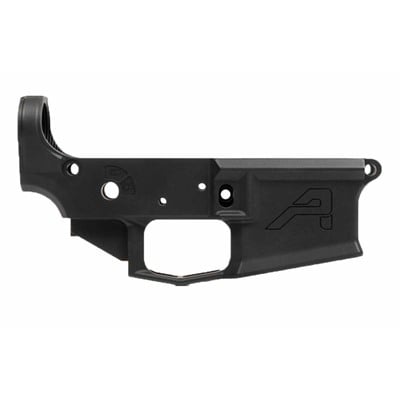 Complete uppers are still mostly in stock but there's still some good choices there.
Like the M4E1 Complete 16″ Mid-Length with ATLAS S-ONE Handguard for $407. See our review of it.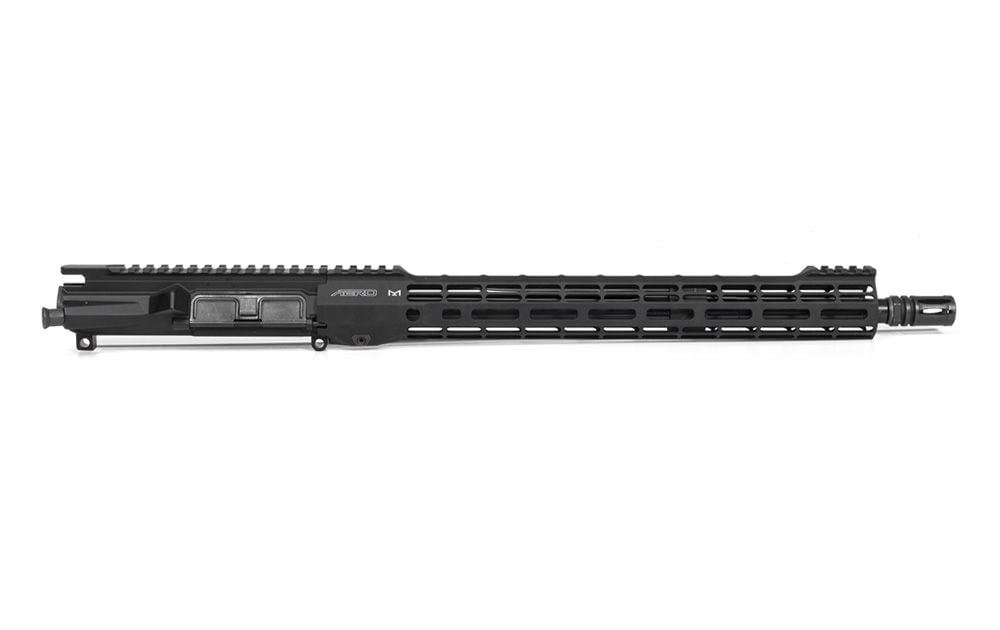 Also check out their EPC (Enhanced Pistol Caliber) parts. We loved our 16″ EPC…see the full review here.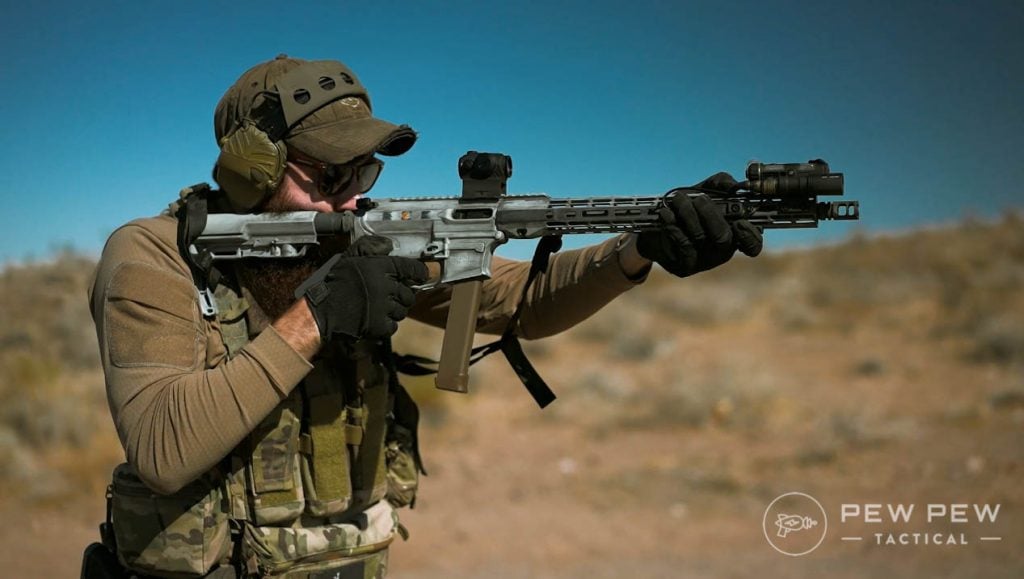 New for this year is a special 4th of July section with just a few items but great deals. It seems to change so check out the link daily.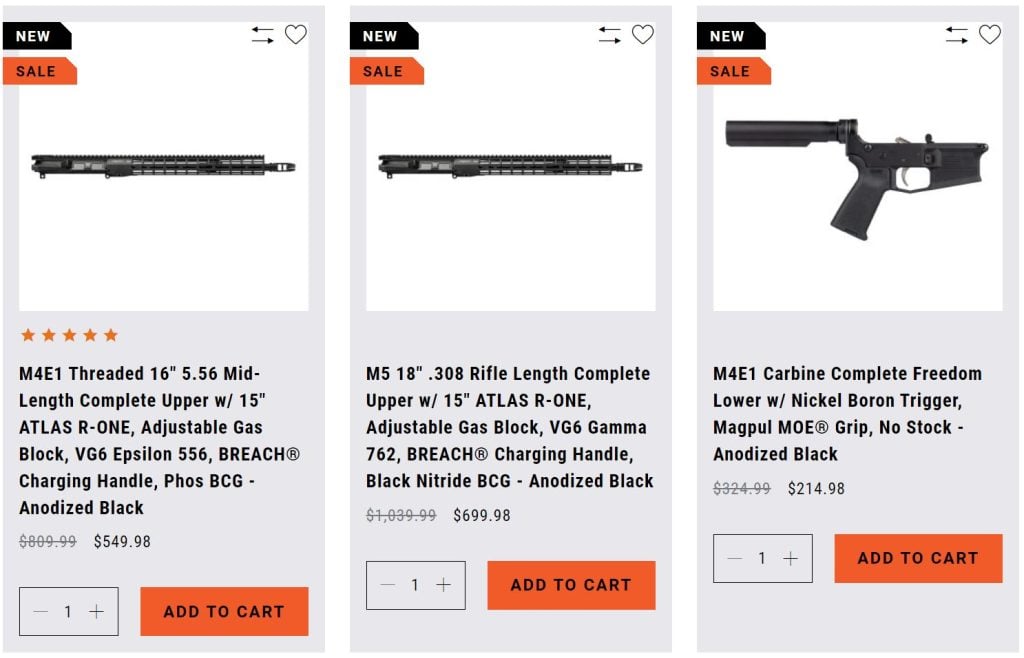 Primary Arms
There's a lot to unpack in their July 4th Deals.
One of our favorite LPVO (low power variable optics), their SLx 1-6x with ACSS Reticle, is in-stock for $289. Use our link and you get a free mount (see the drop-downs).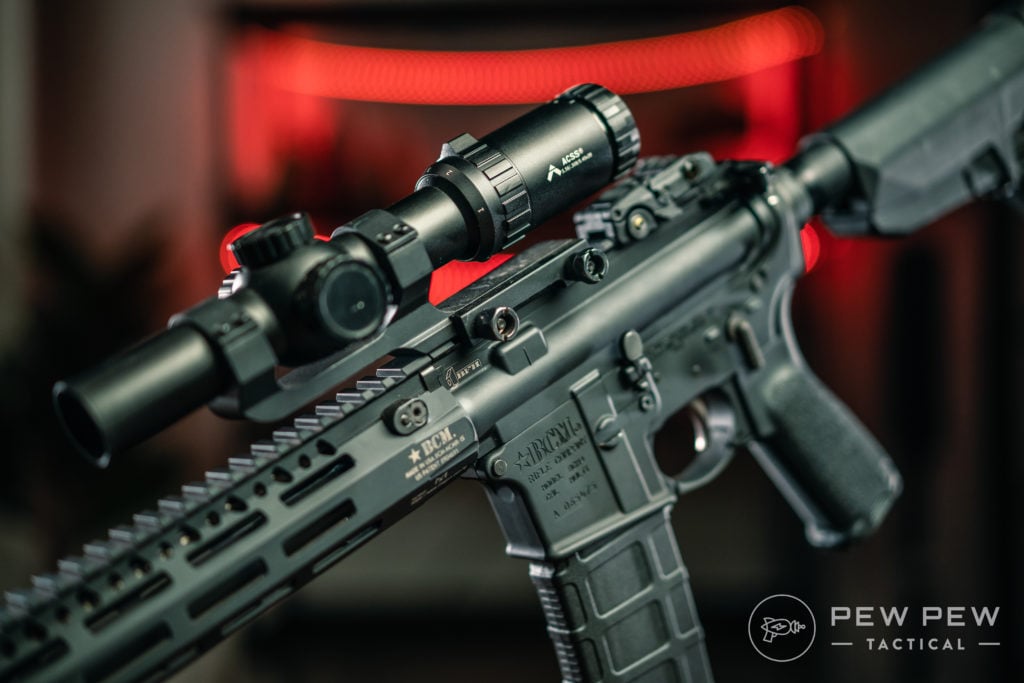 Here's our full review of the optic here.
Orrr…their latest 4th generation 1-6x ACSS for $339…we've been testing it for a while and while the review hasn't come out yet…it's awesome.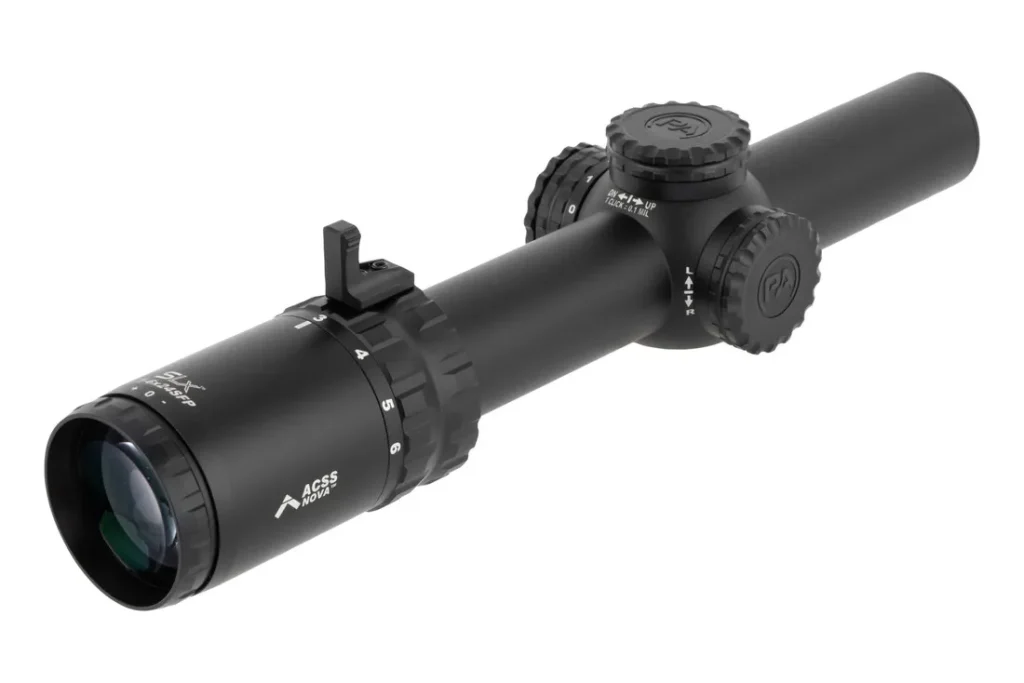 Another favorite this year is the Holosun 507C-X2 with ACSS reticle that's now our fav pistol red dot. In stock for $339.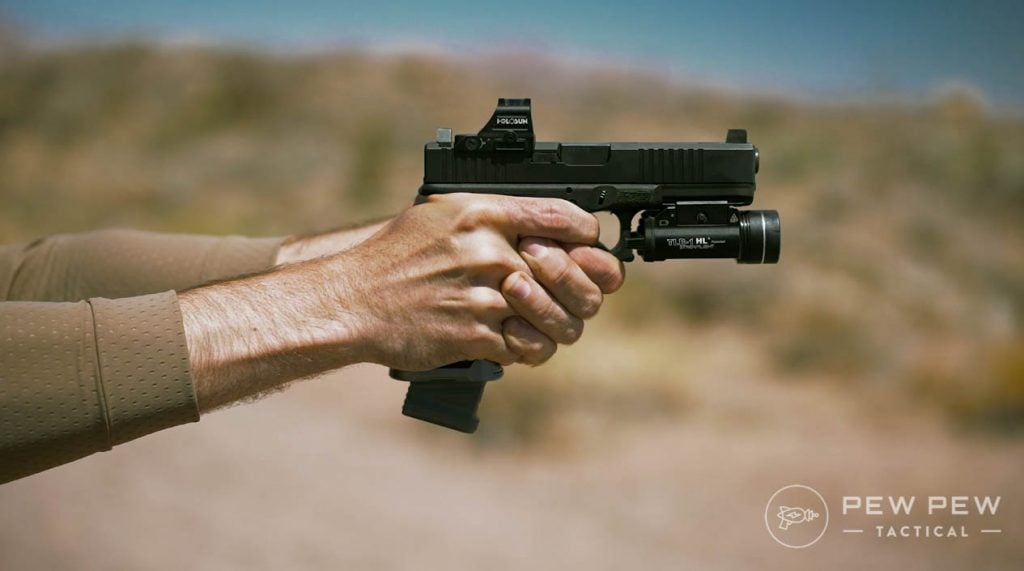 Check out our full review and video.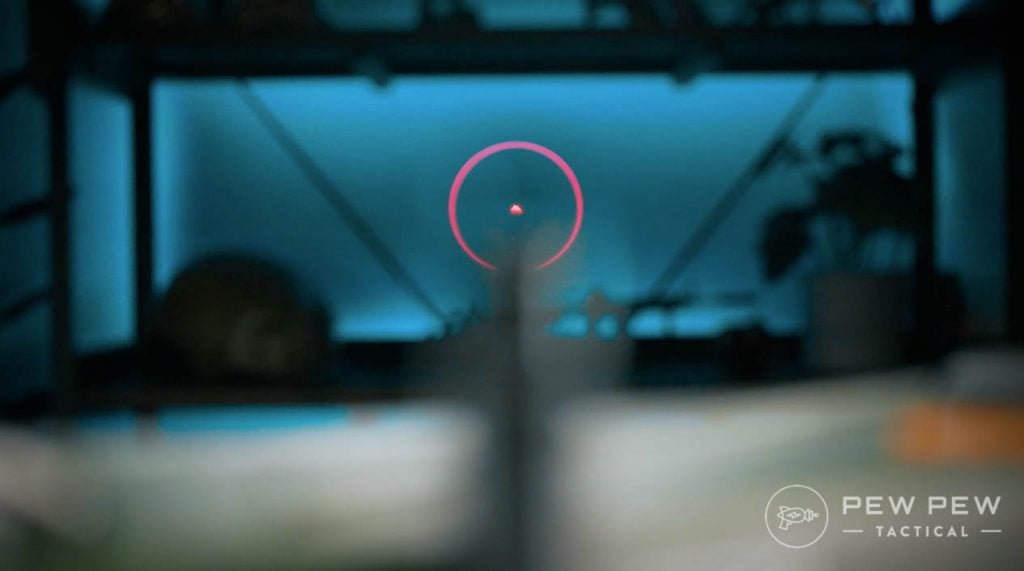 Looking for something more budget oriented? Check their SLx MD-25 Red Dot for $119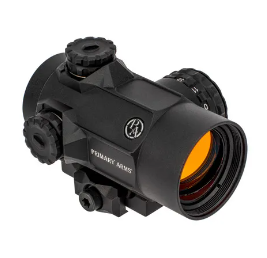 And a great deal on the SLx 2.5 Prism Scope with ACSS for $99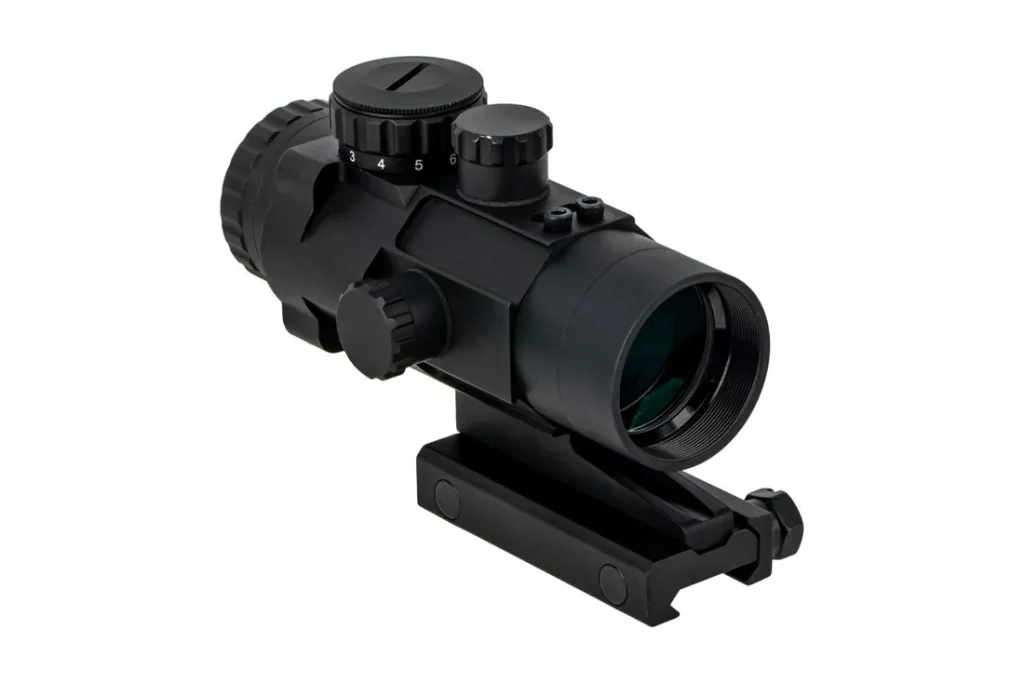 See the rest of Primary Arms' July 4th Deals.
Brownells
Nothing yet but some nice coupons right now.
Some cool individual picks of things in stock:
They've also got a good selection of in-stock handguns. From the M&P Shield Plus to the Hellcat and Sig P365.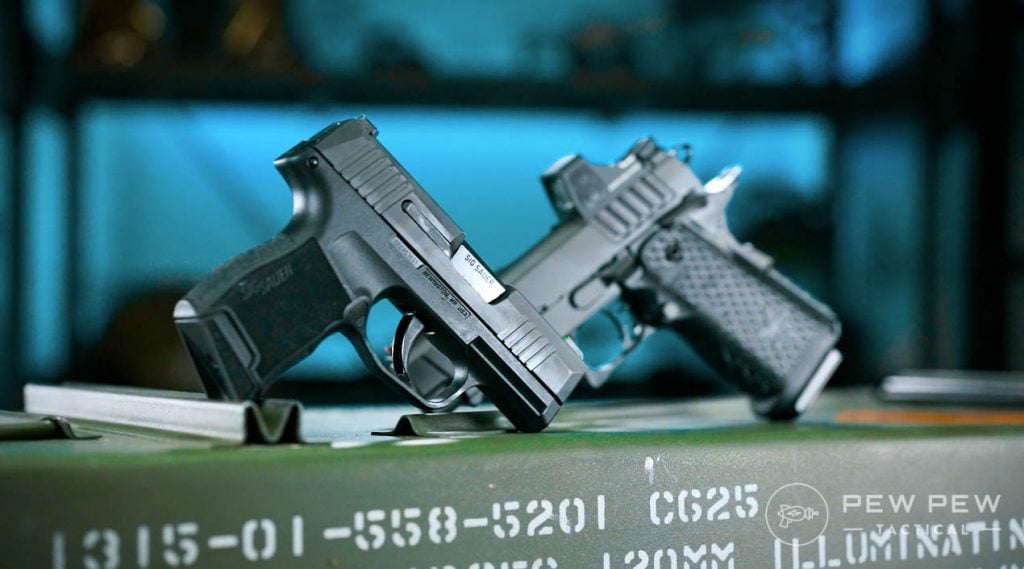 Cabelas
Their Star Spangled Summer Sale is on!
It's a bunch of random stuff and I can't find anything specifically firearm related…yet. But hey, BBQ and coolers!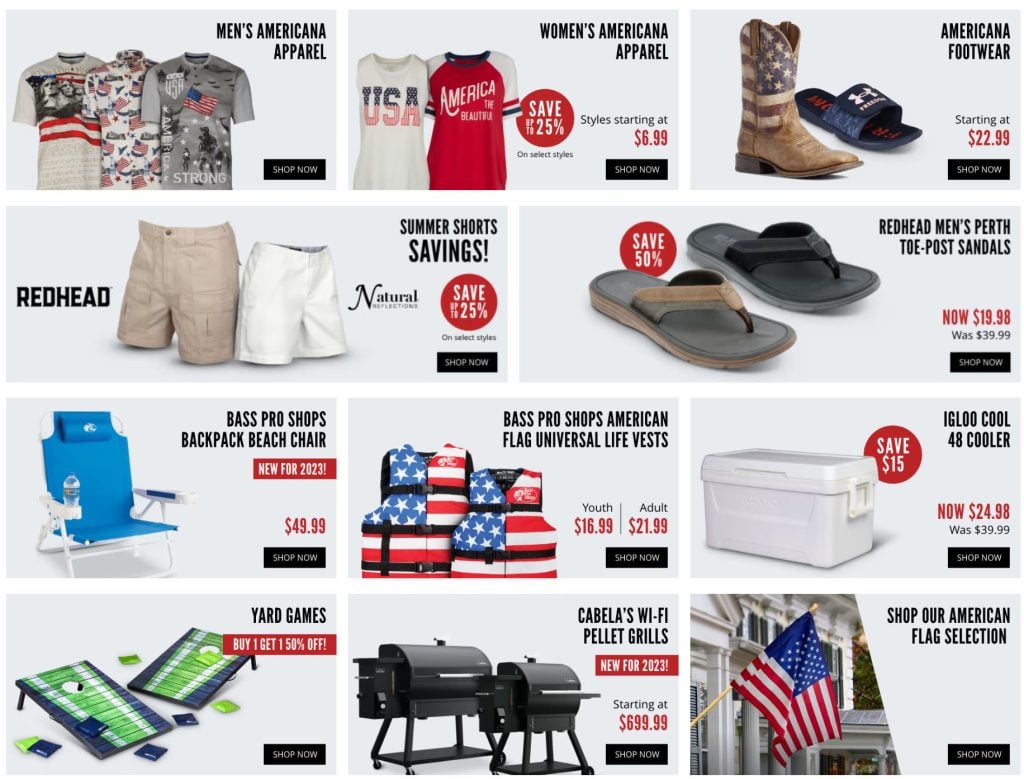 Capitol Armory
One of our favorite places to buy suppressors online…they have: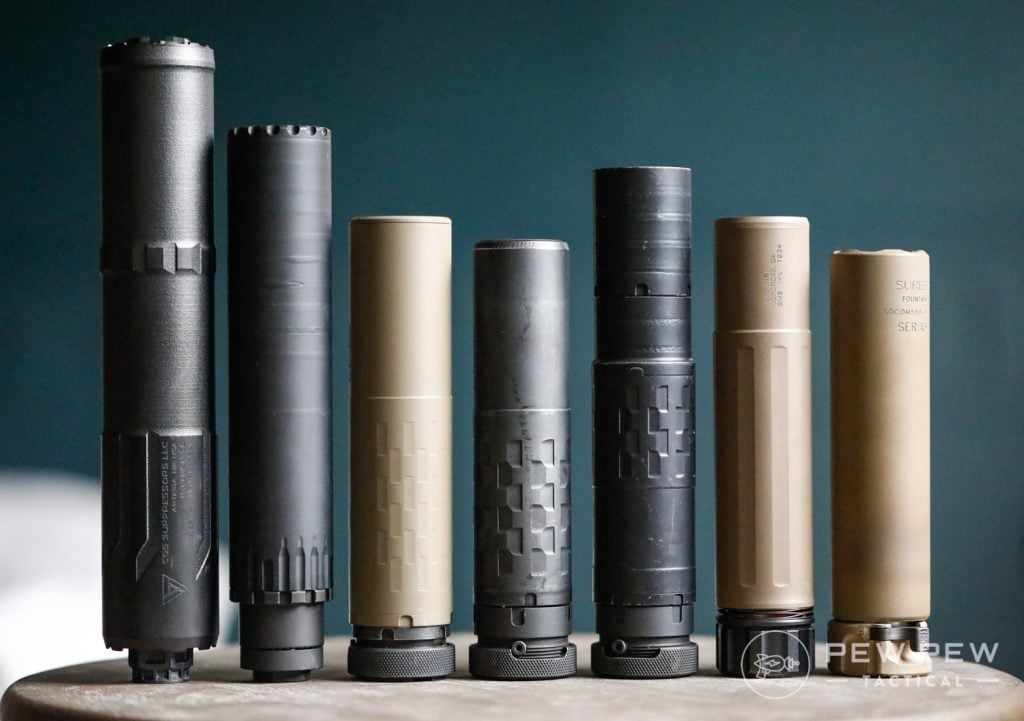 Check out our favorite 5.56 Suppressors and 9mm Suppressors for some ideas!
AXIL
Our current go-to electronic ear pro has a great 35% off deal for July 4th.
TRACKRs are one for $65 or two for $99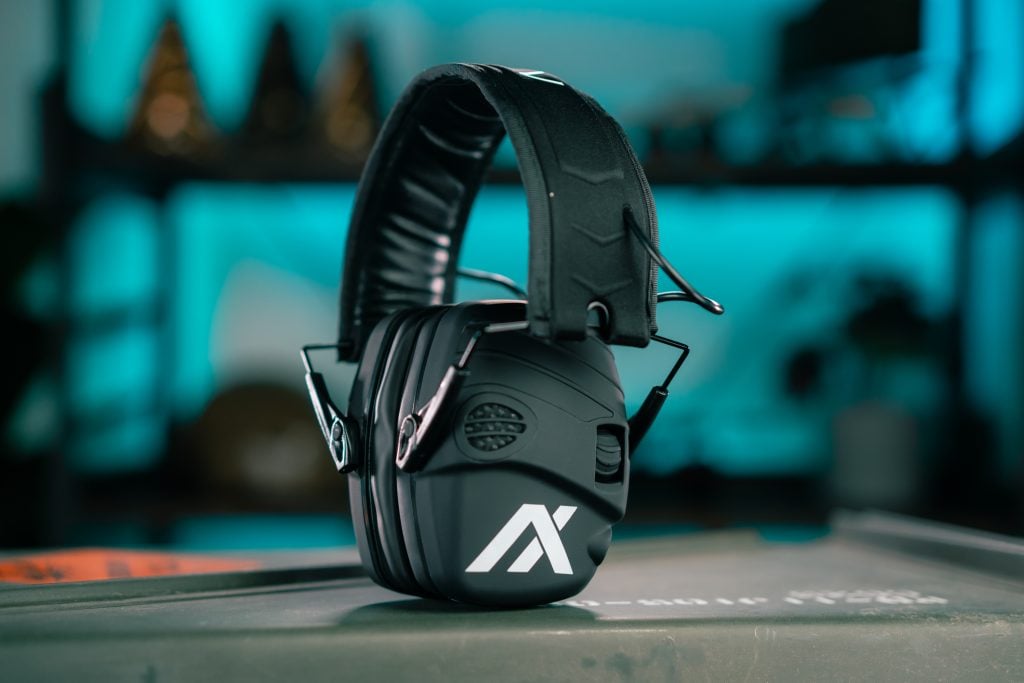 While the in-ear GS Extreme 2.0s are one for $129 or two for $199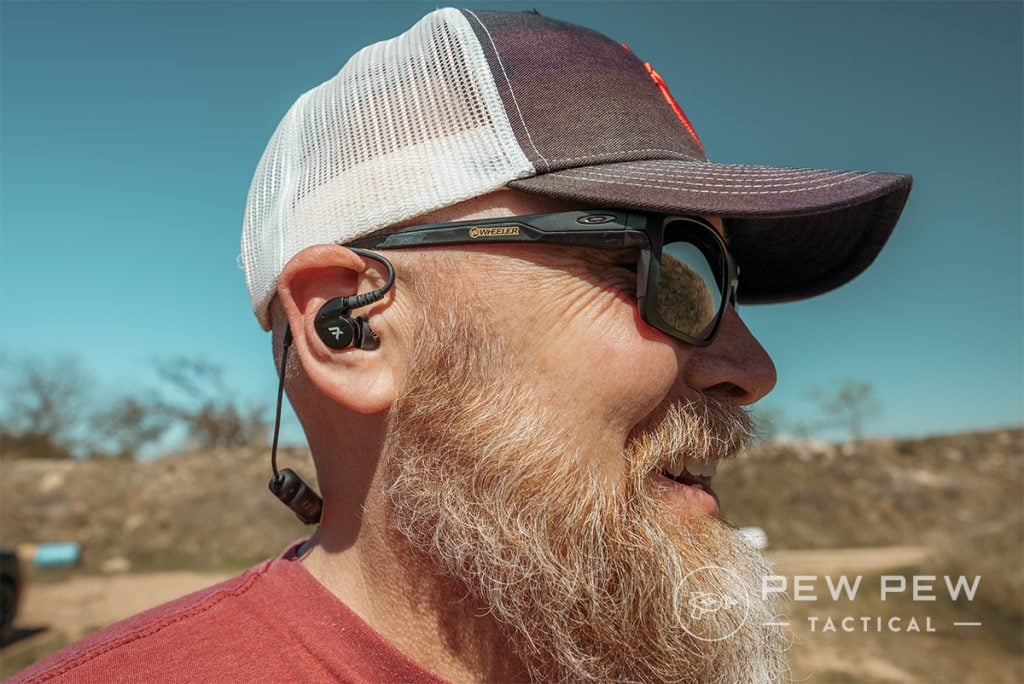 Check them out in our Best Shooting Ear Protection article and also the specific GS Extreme 2.0 article since they do require some fitment.
Optics Planet
Keeping it simple with 11% off + 2% Bonus Bucks

But keep an eye out for that calendar where they have some different deals for each day leading up to July 4th!
Savior Equipment
Get 15% off with code "PEWPEW15" at Savior Equipment…our current favorite manufacturer for everything gun bag related.
Our fav is their Urban Warfare bag series which is semi-discrete and looks great without a bunch of dump pouches.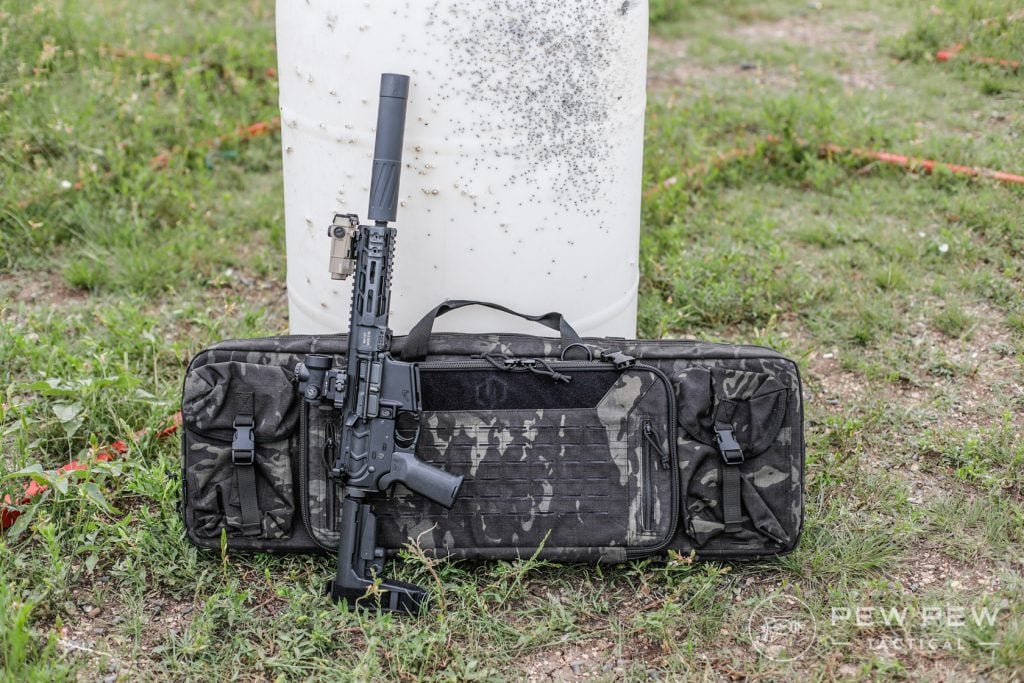 We're also digging their collapsible rifle stand (in both regular and shorty boi) models for when you're going to a competition or range that doesn't have tables.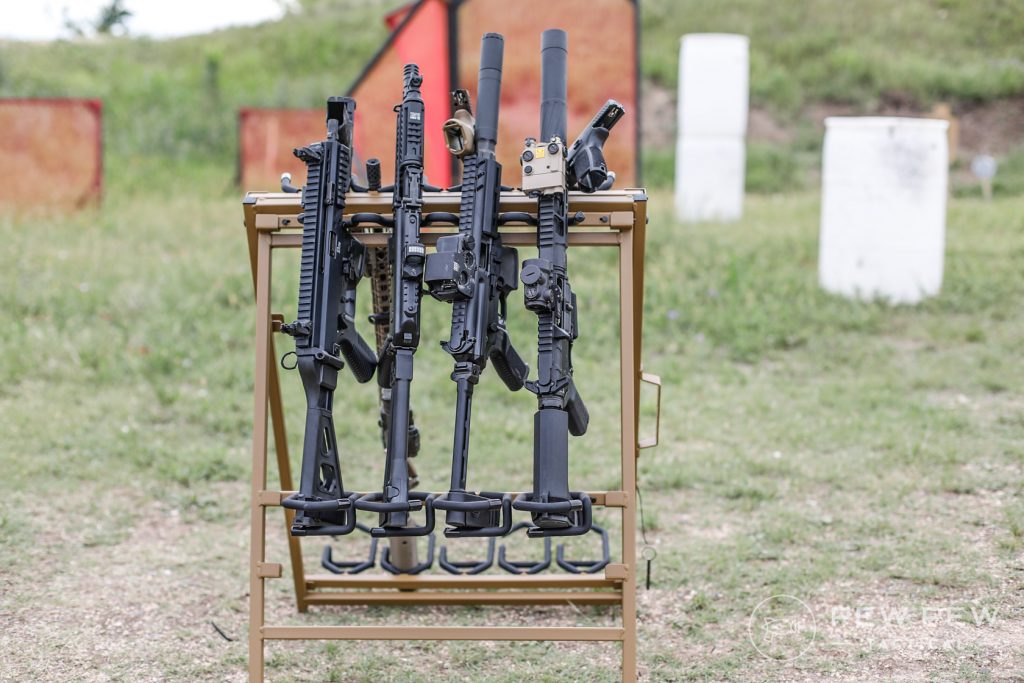 And also the Coffin when I only want to bring one rifle to the range.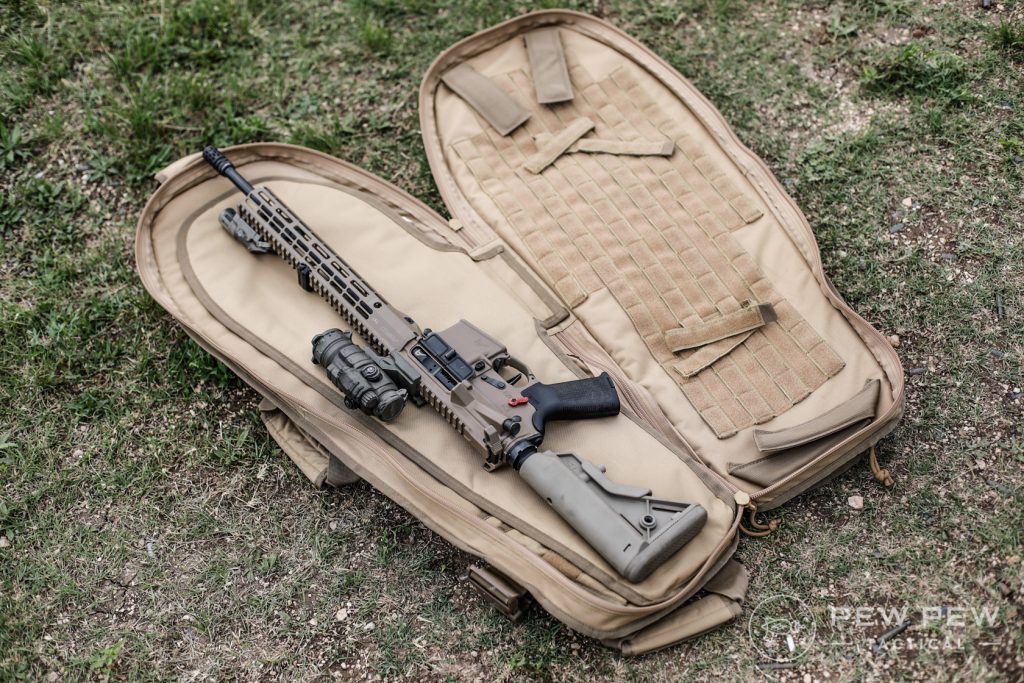 See more in our 17 Best Gun Cases article.
Our current favorite hybrid holster…HHH is offering 15% off with code TAKE15.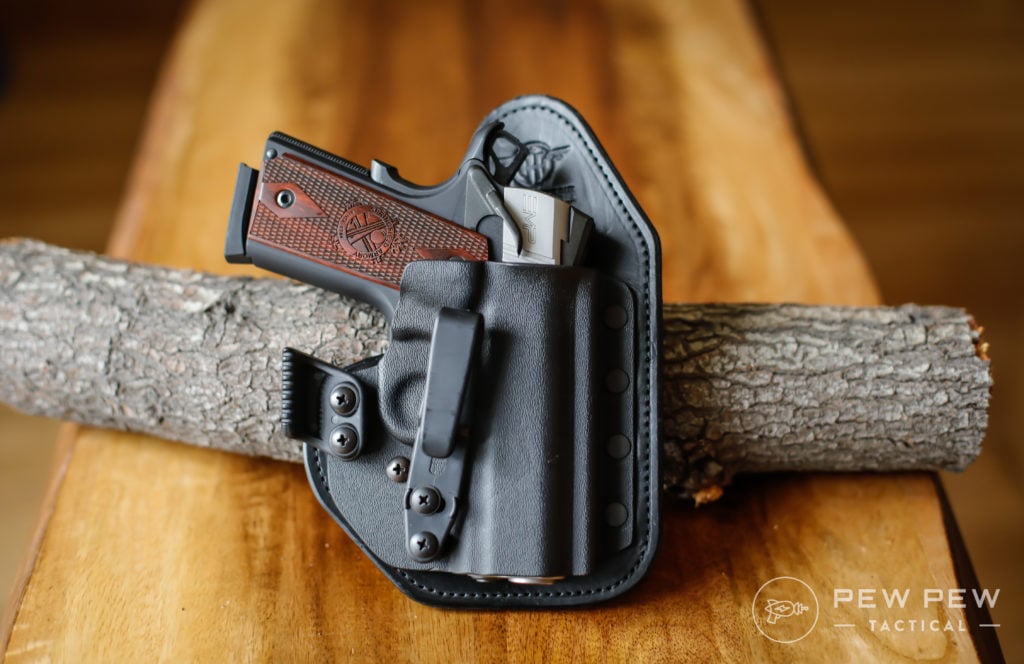 Check out our full review to see why we love these Amish leather backed holsters.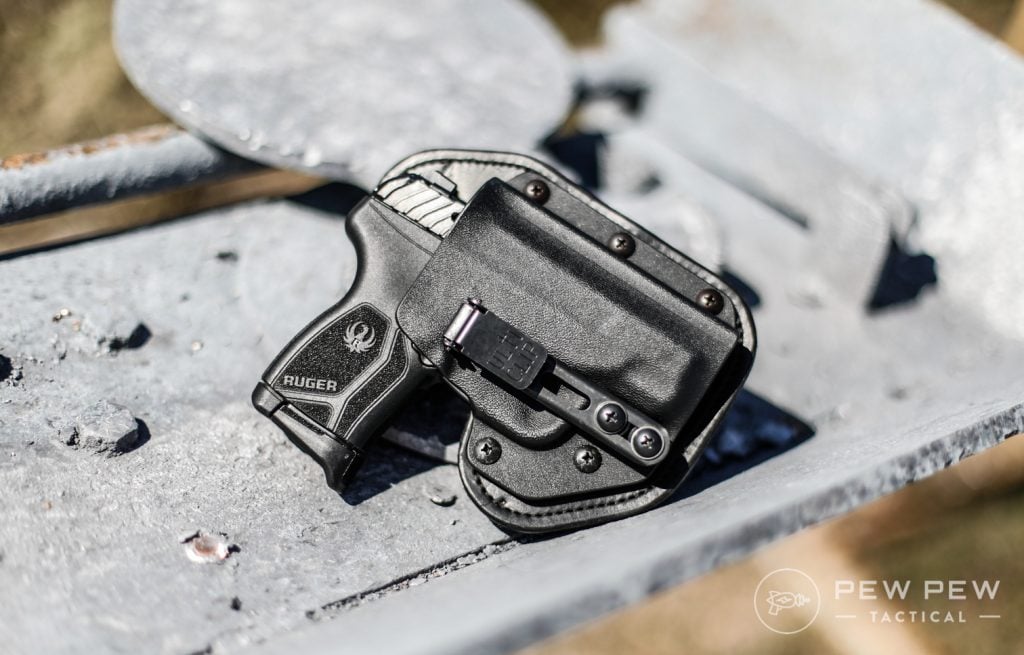 Rounded Gear
Looking for some straight to the point Kydex holsters that are comfy and hold up?
Rounded Gear has 20% off with 2+ holsters with code FREEDOM20.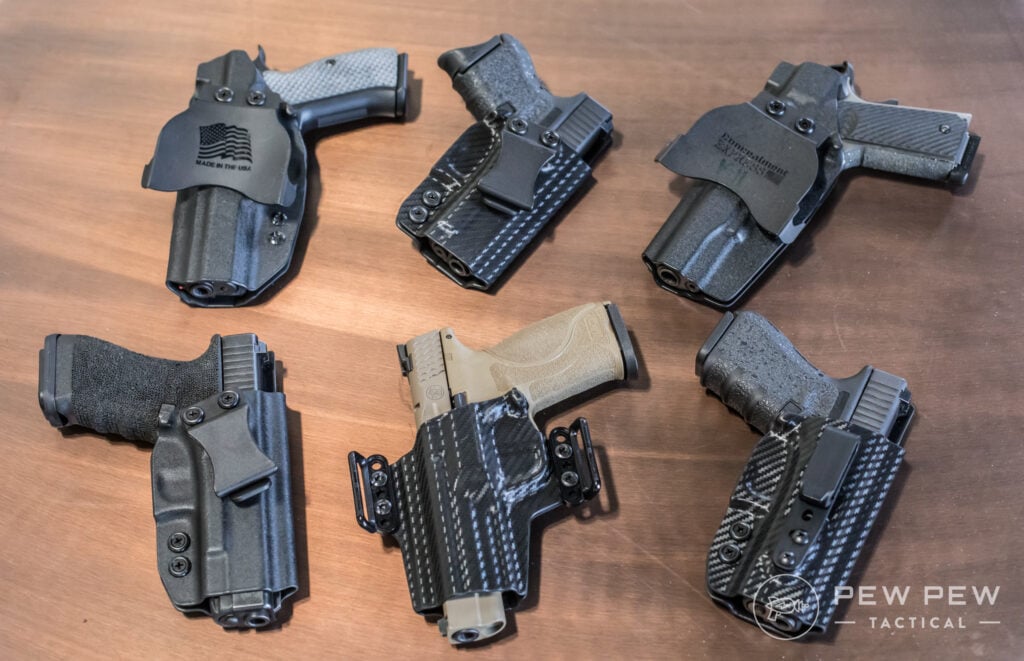 Check out our full review of them.
GunMag Warehouse
There's A LOT in the GMW July 4th Deals…and take 10% off with code JULY4.
Glock, AR, AK, handgun mags…if it takes mags they probably have something on sale.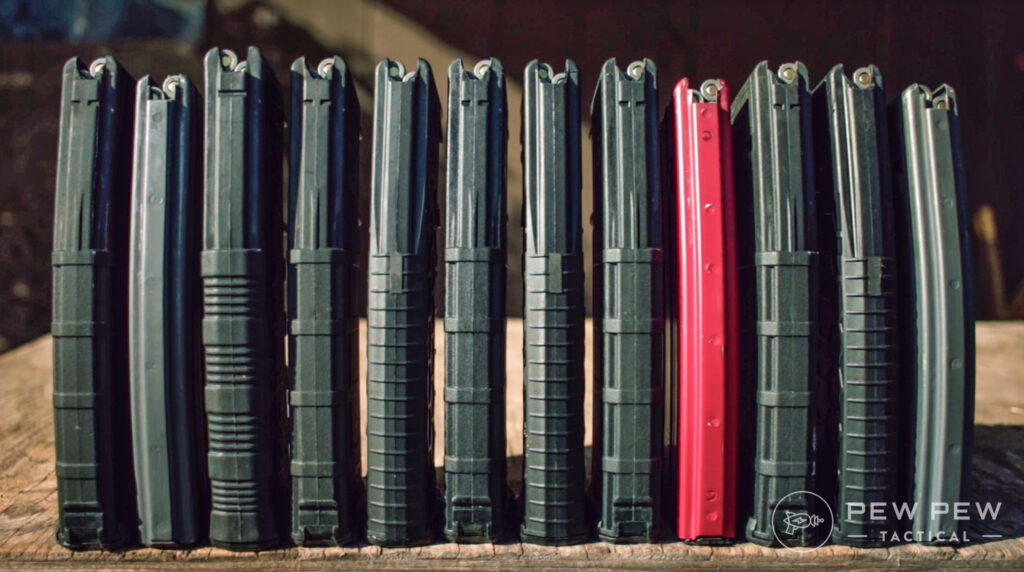 The current best price are Hexmags Gen 2 for $8.99.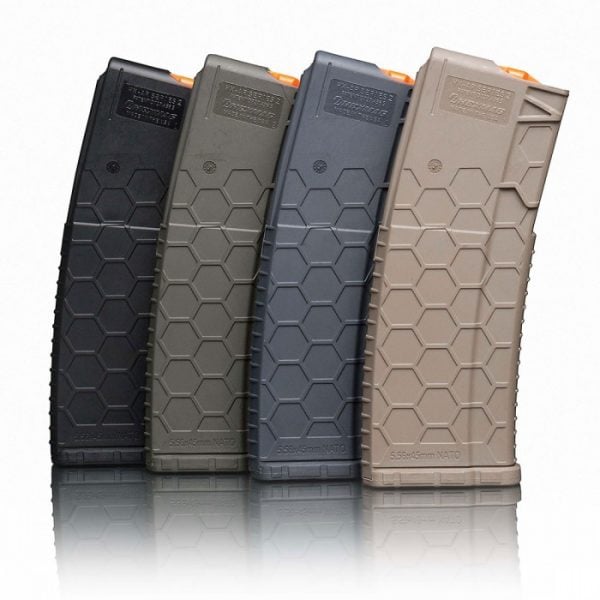 And Magpul Gen 3 PMAGs for $12.49.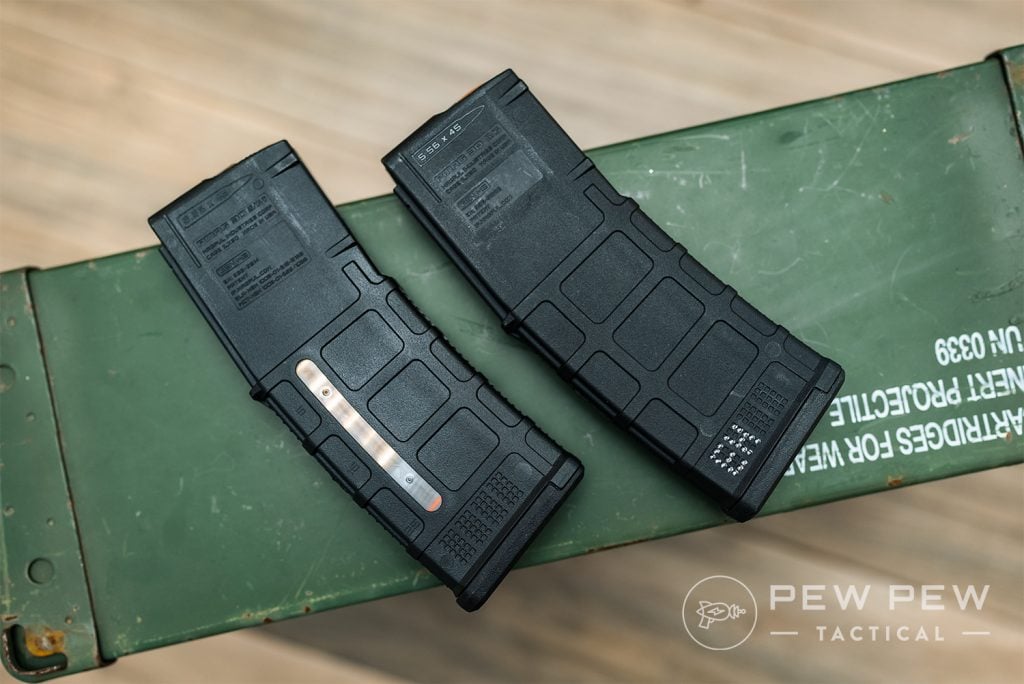 Ballistic Advantage
Looking for a barrel for an AR build…or a complete upper? Ballistic Advantage has 30% off storewide.
We're big fans of their Hanson profile barrels…see our full review.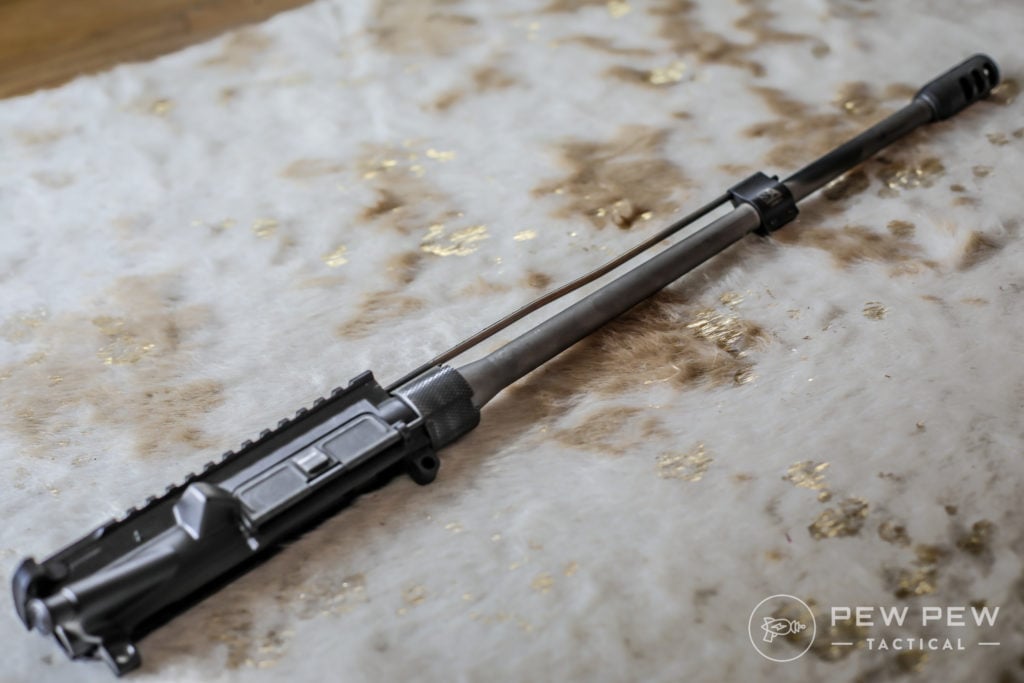 Faxon
Or are you team Faxon for barrels? They have up to 25% off here.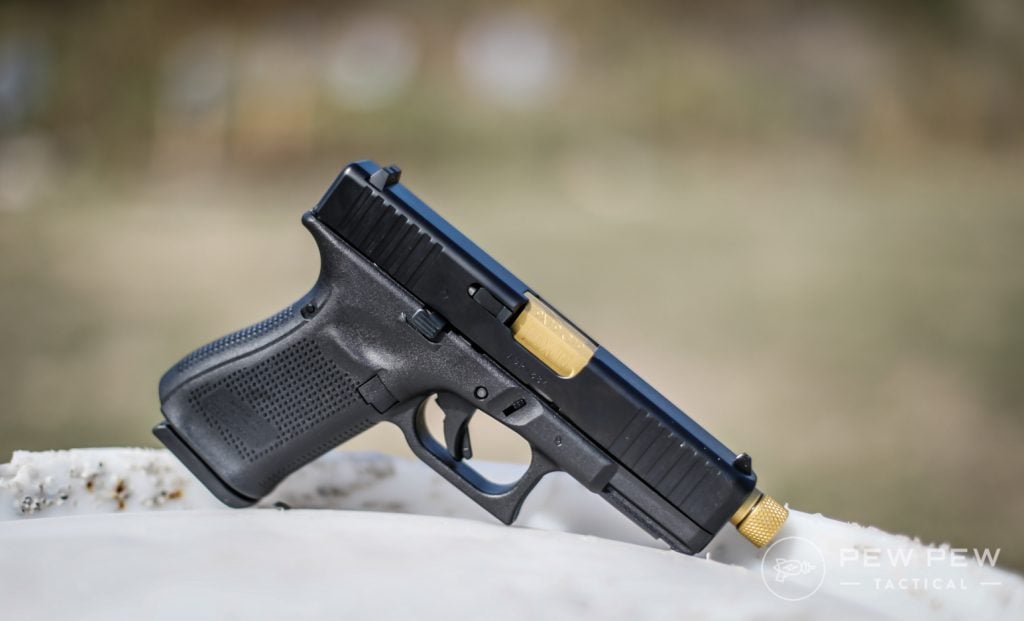 SecureIt Safes
Our favorite easy to assemble and light gun safes…the Agile 52 along with other safes are on sale with 25% off.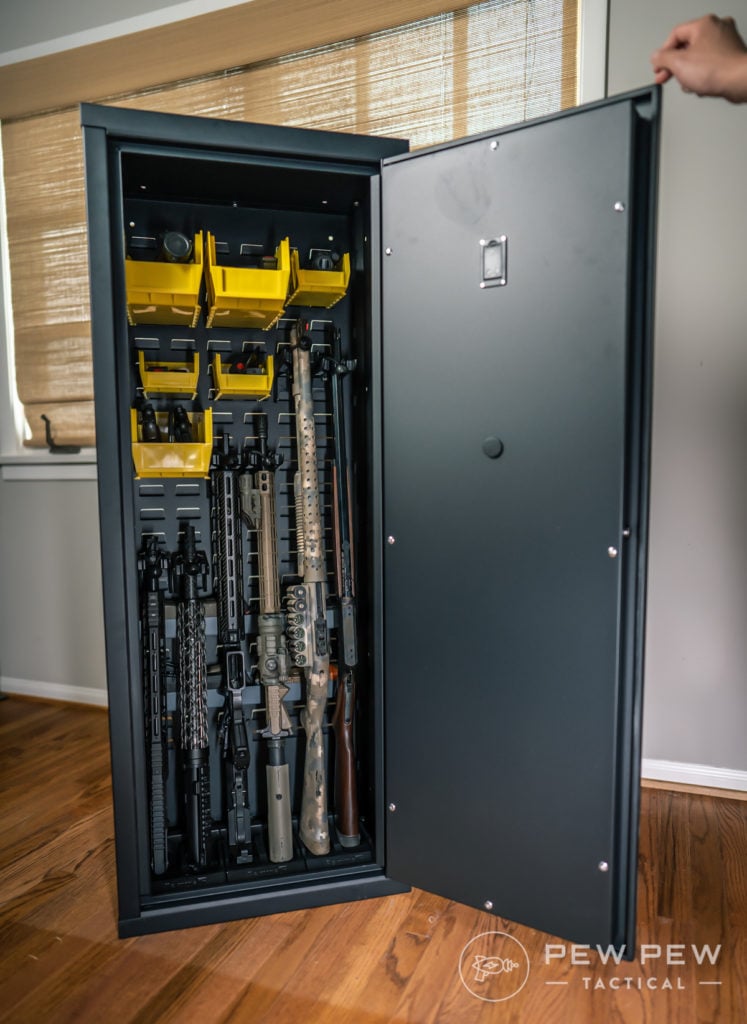 Check all their July 4th Deals Here as well as our Agile 52 Hands-On Review.
Bereli
Home of the free shipping on anything deal…this July 4th they have some nice guns on hand.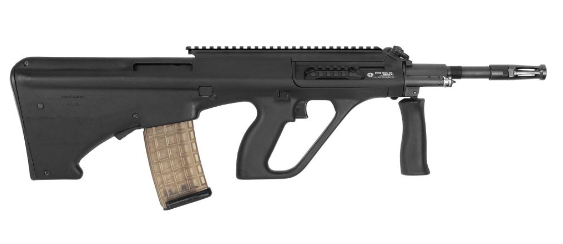 Beretta A300 Ultimate Patrol 12ga for $949…probably the best semi under $1k (see our full review)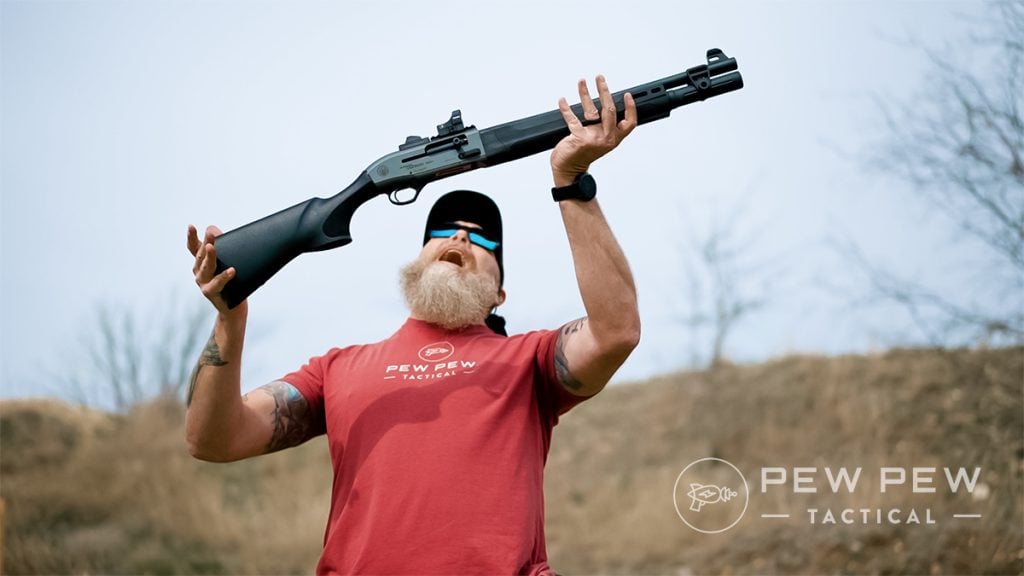 AR15Discounts
Lots of daily deals here…
But they have the Rise Armament RAVE140 for $99 today…one of our favs in Best AR-15 Triggers.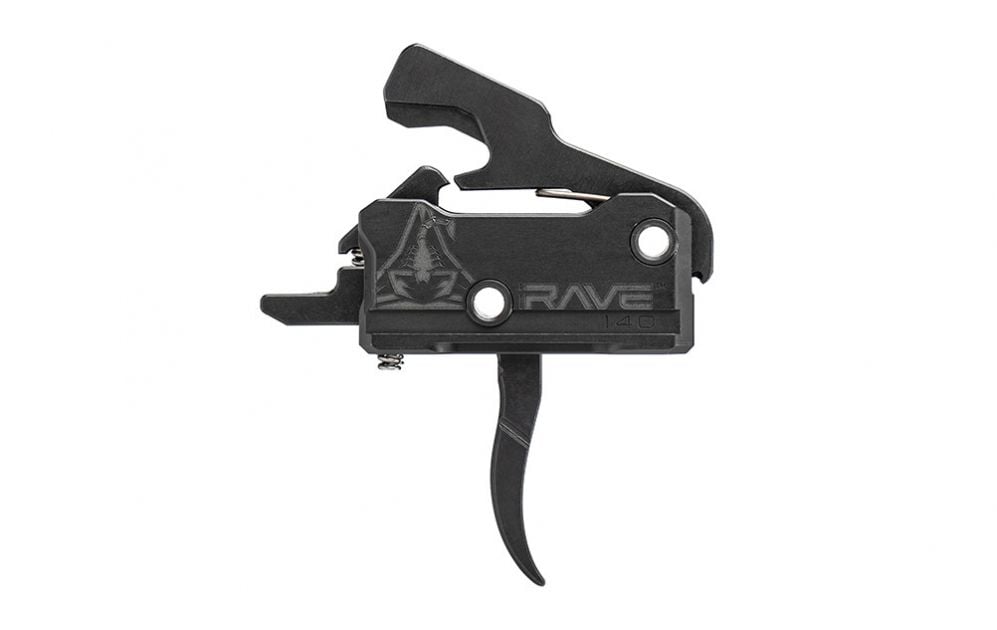 Walker Defense
15% off some of the coolest 3D printed muzzle brakes we've tested with this embedded link. Check out how the Nero series stack up against others in our Best Muzzle Brakes article.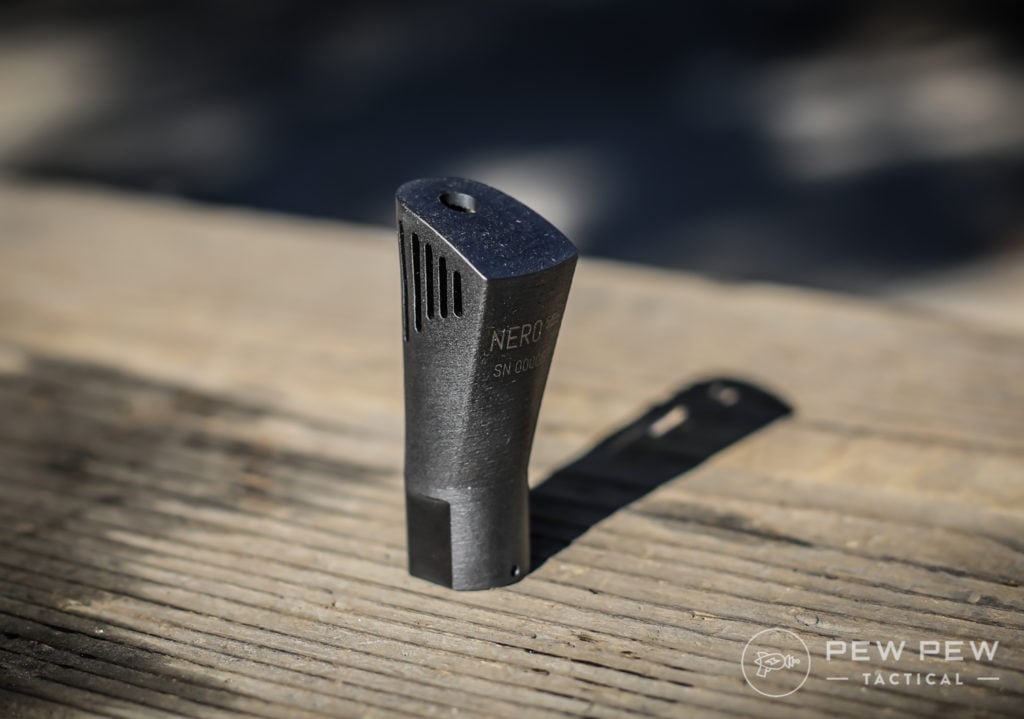 Kygunco
Some pretty enticing firearm deals over at Kygunco. Our favs: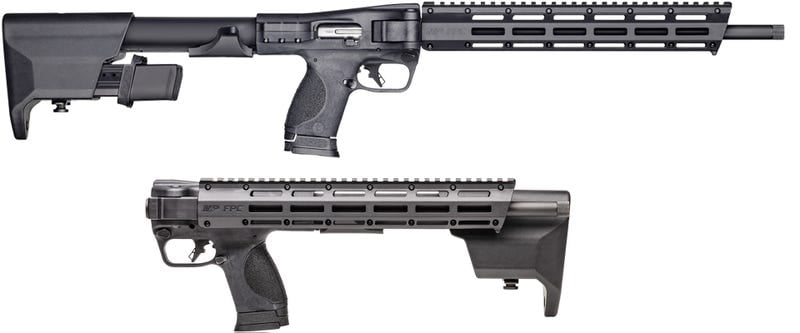 CZ P10 C 9mm 15-round for $317…our full review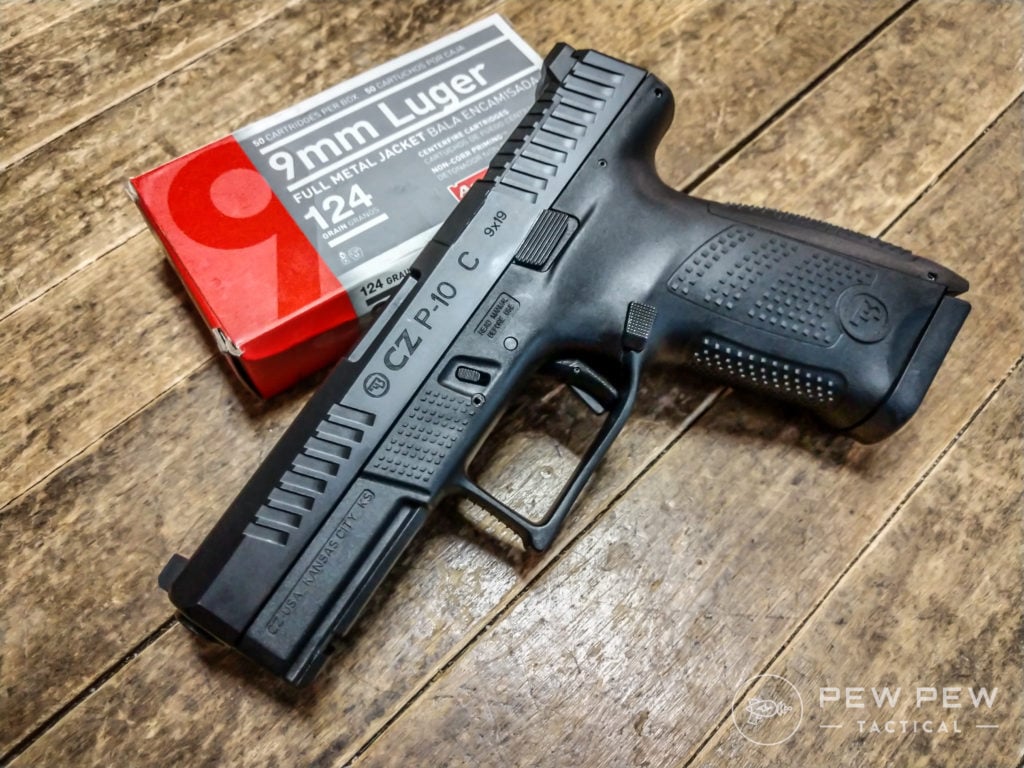 Taurus TX22 .22LR US Flag for $298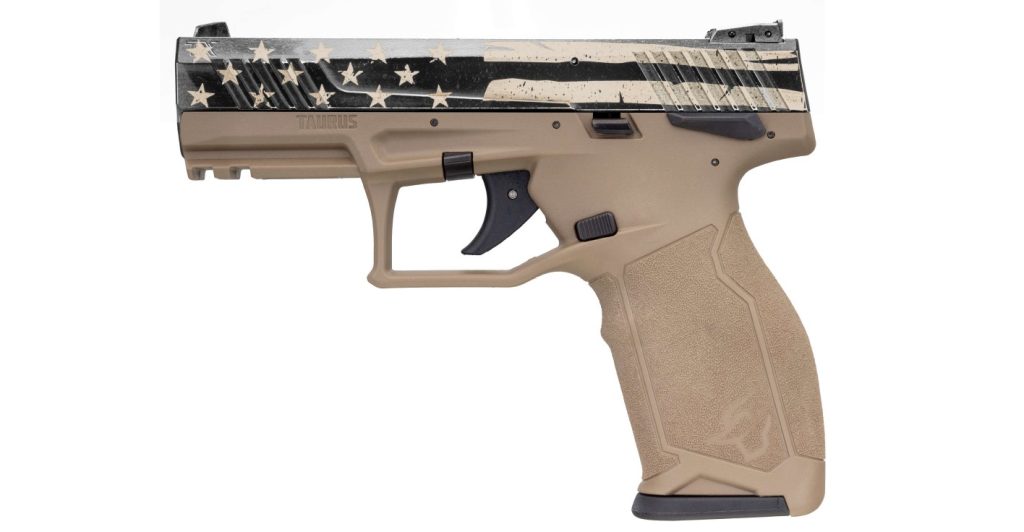 Heritage Rough Rider .22LR 6.5″ 1776 Flag Grip for $135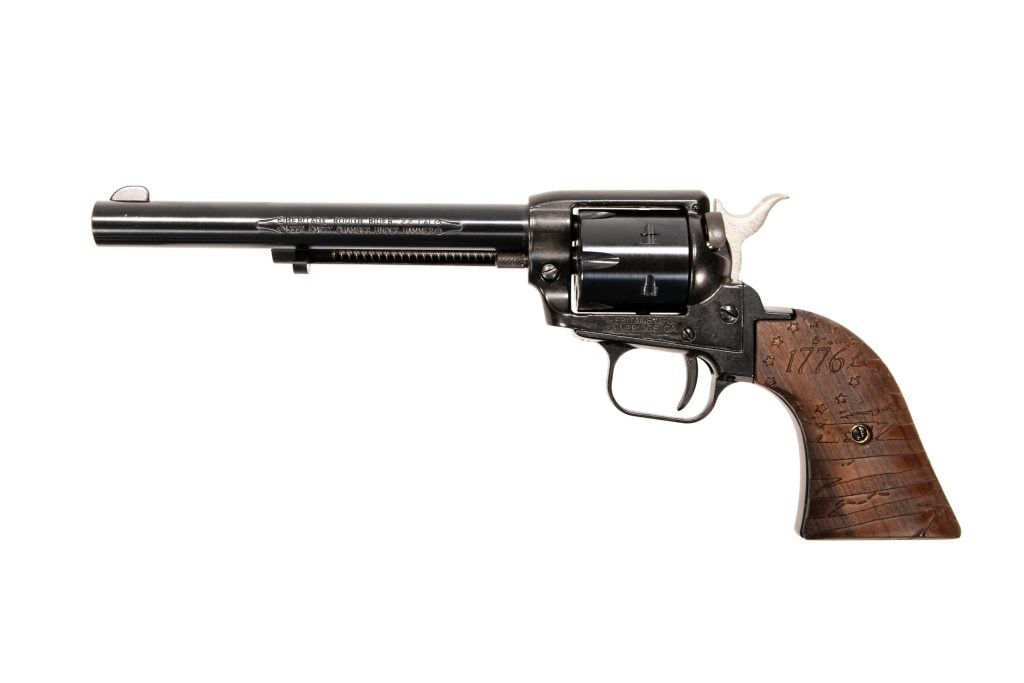 GrabAGun
Check out all their sales here.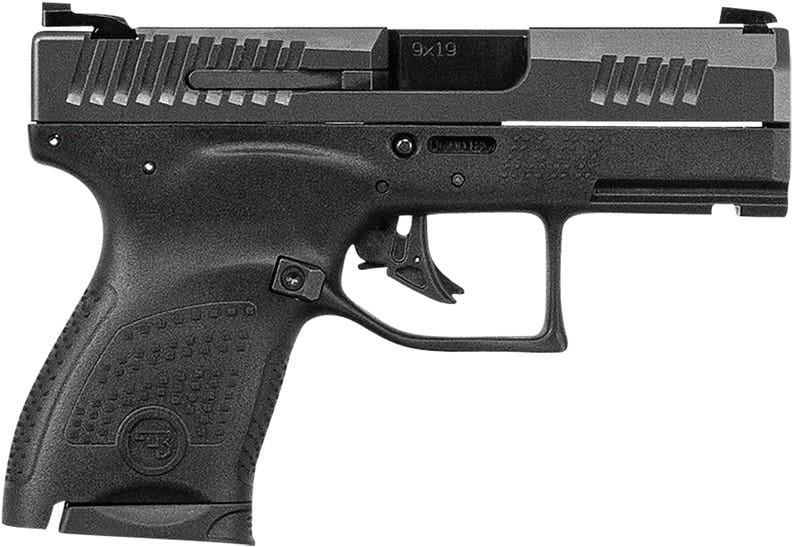 Kel-Tec KS7 12ga Bullpup Shotgun for $359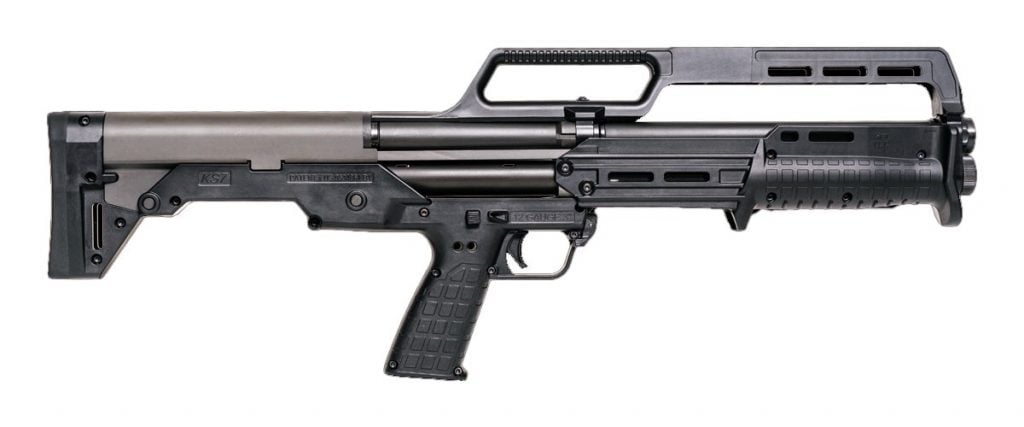 HK VP9 FDE For $779 with $200 HK Store Credit…our full review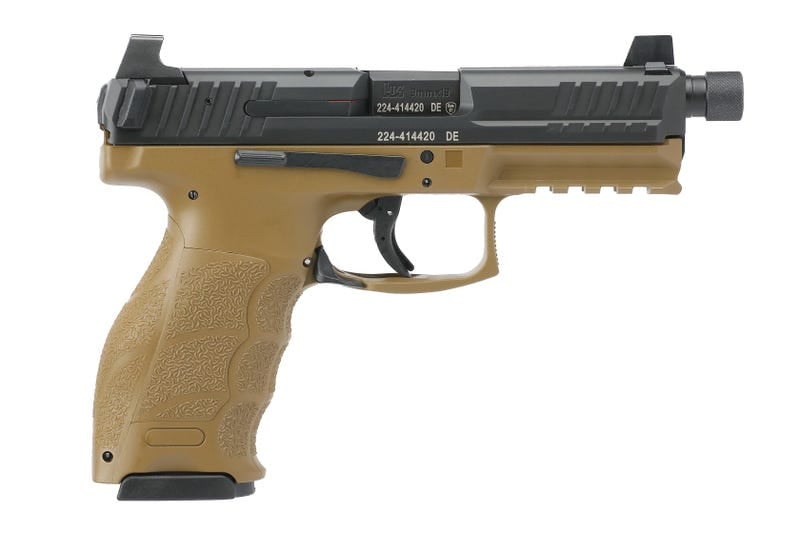 Glock43x for $448…see our full review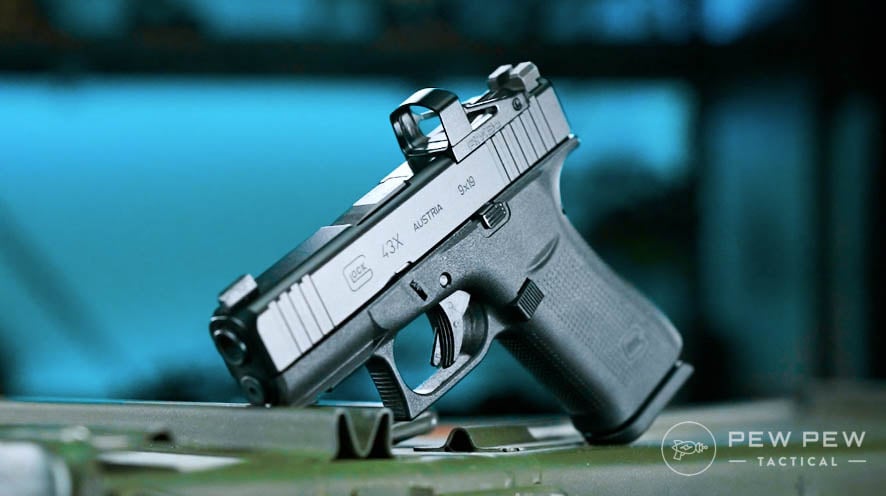 AR500 Armor
Use code LIBERTY for 17.76% off.
But first…check out our full review of them here.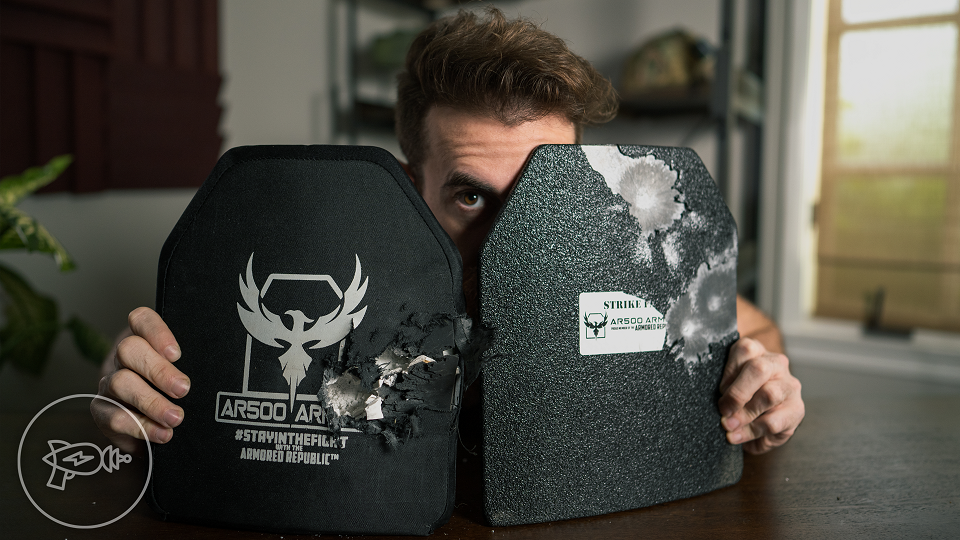 TriStar Trading
A little shameless plug…new Black Pew Pew Tactical Logo Shirts are in…and these are the comfiest yet!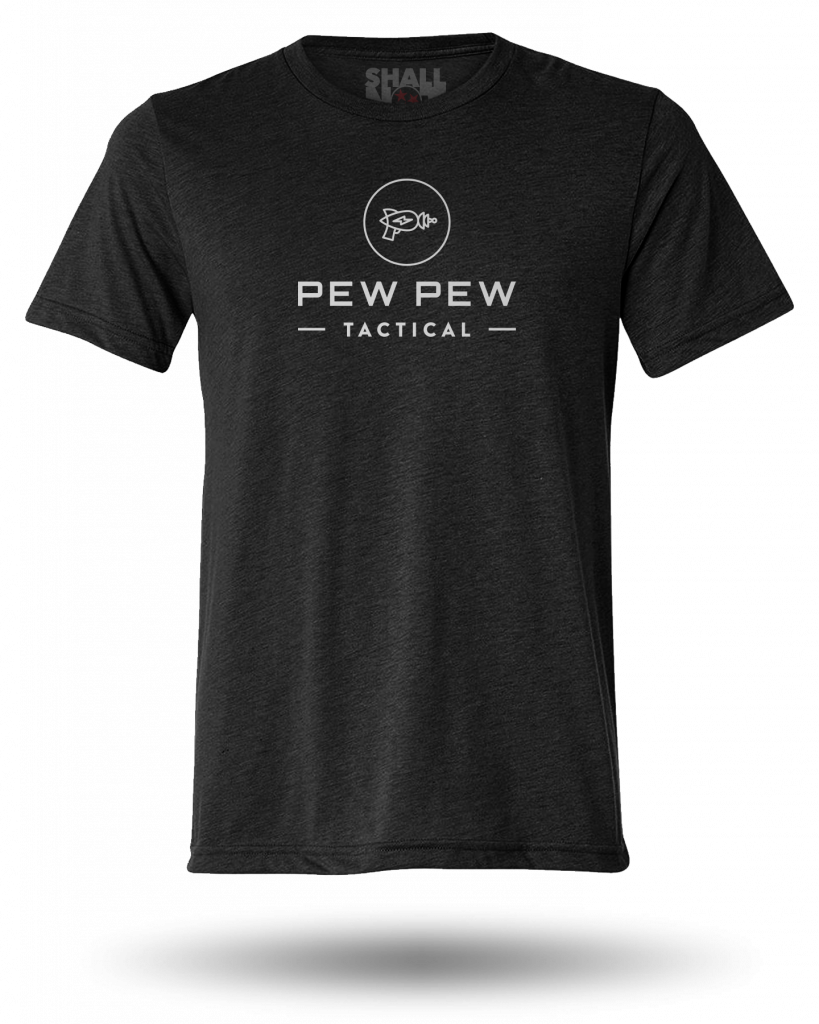 And our best-selling Trash Panda Tee is back in stock too.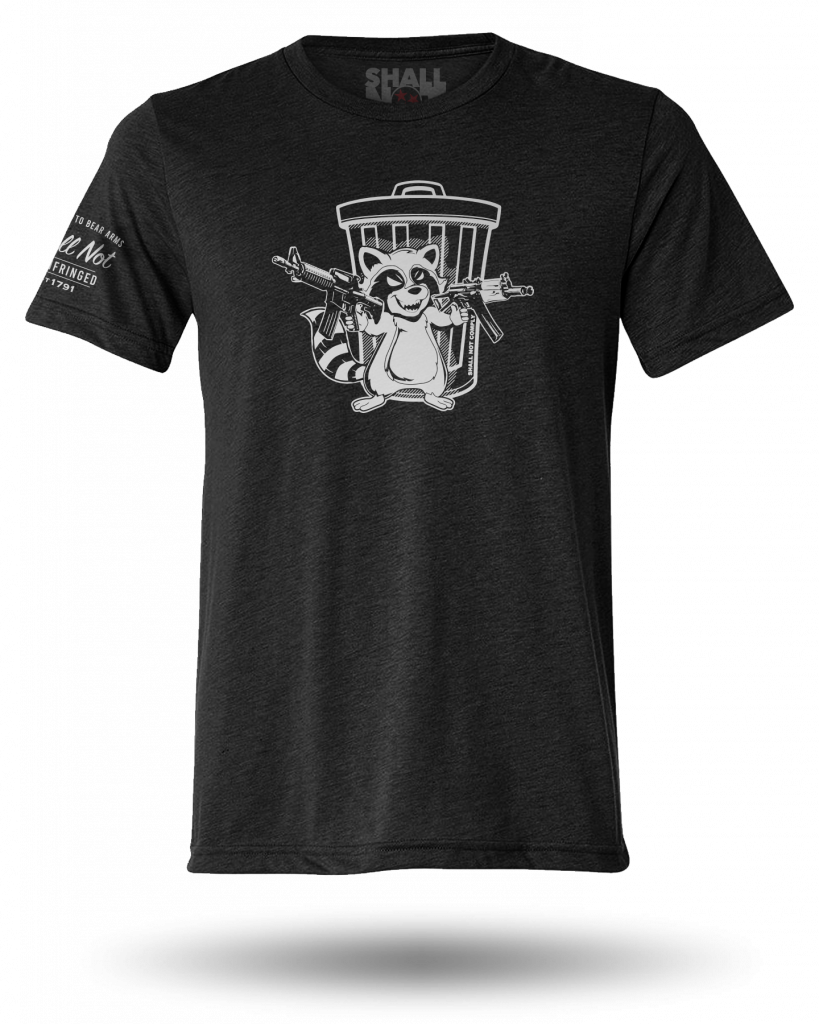 Along with some new animal friends…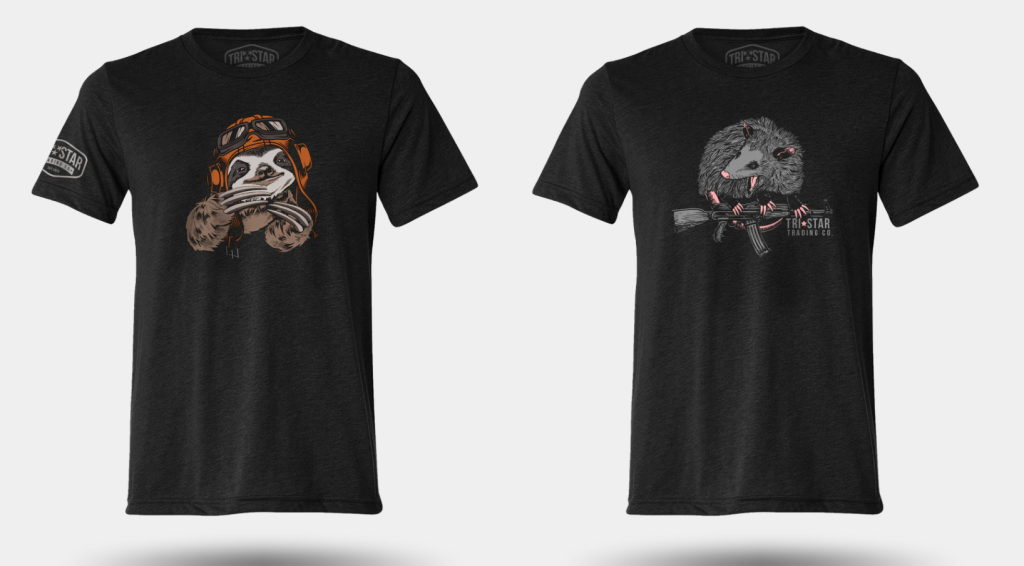 Sportsman's Warehouse
They've got a bunch of July 4th Deals here with plenty of firearms and ammo deals too.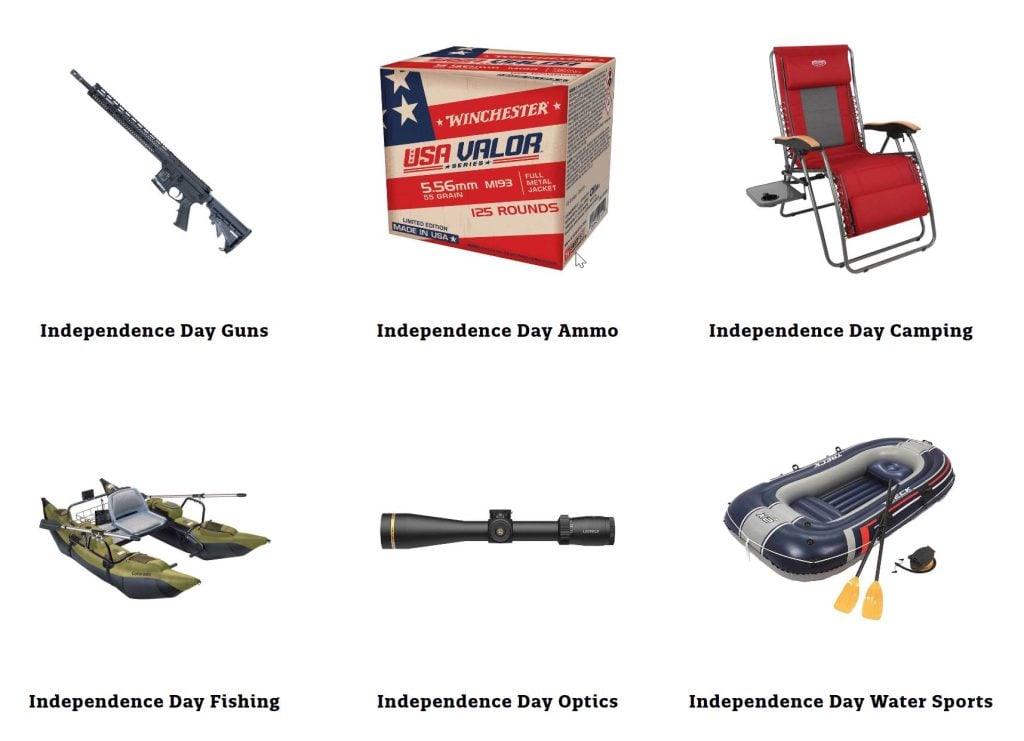 USCCA
Check out our full review of the USCCA membership and which tier to get…plus get access to our $67 Beginner Handgun course.
Here's the current sign-up goodies for June and I'll update for July as soon as it updates.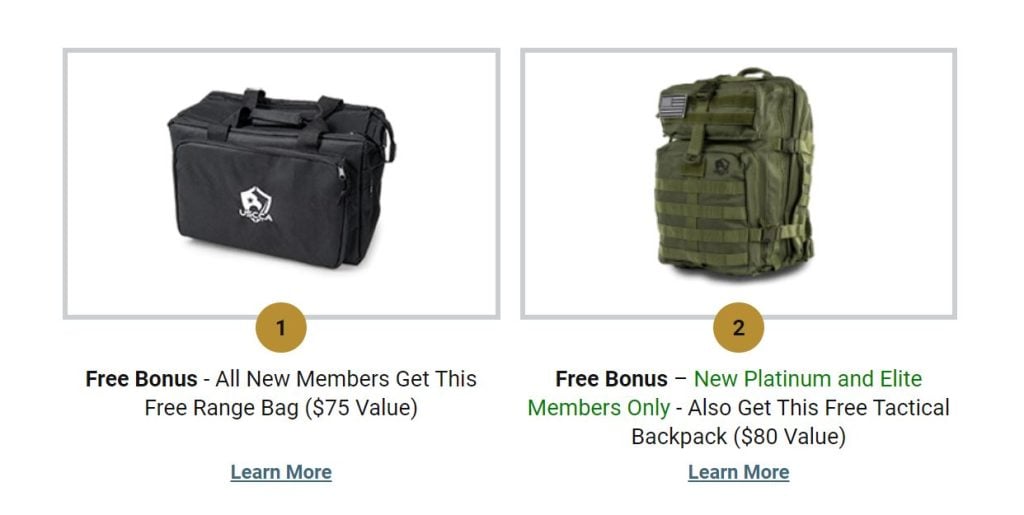 SigSauer.com
20% off your entire cart if you purchase 20 boxes of Sig pistol ammo…including gear, ammo, optics. Unfortunately no firearms or suppressors.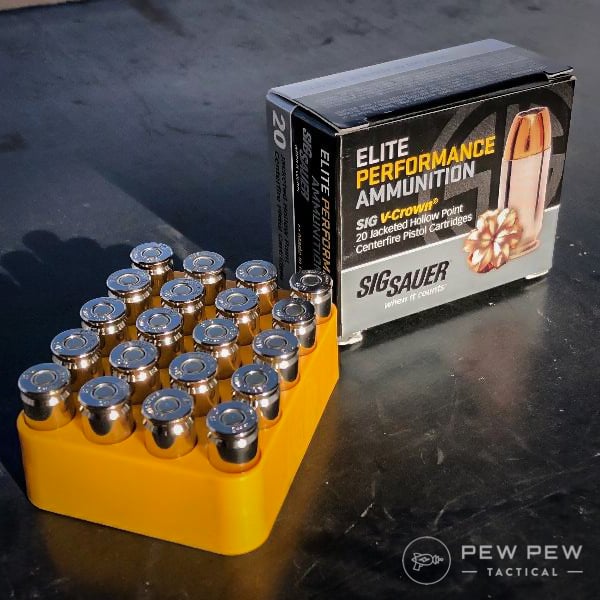 Mira Safety
BOOM, 20% off site wide — easy, awesome, use the code "PEWPEWJULY" to collect!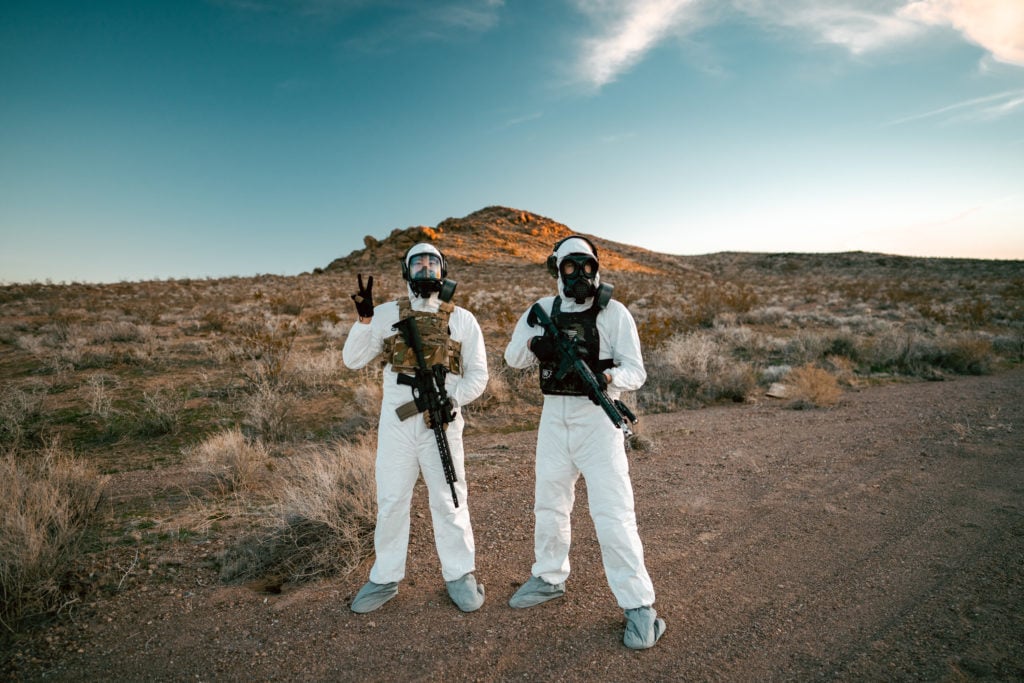 Check out our review of MIRA and other gas masks!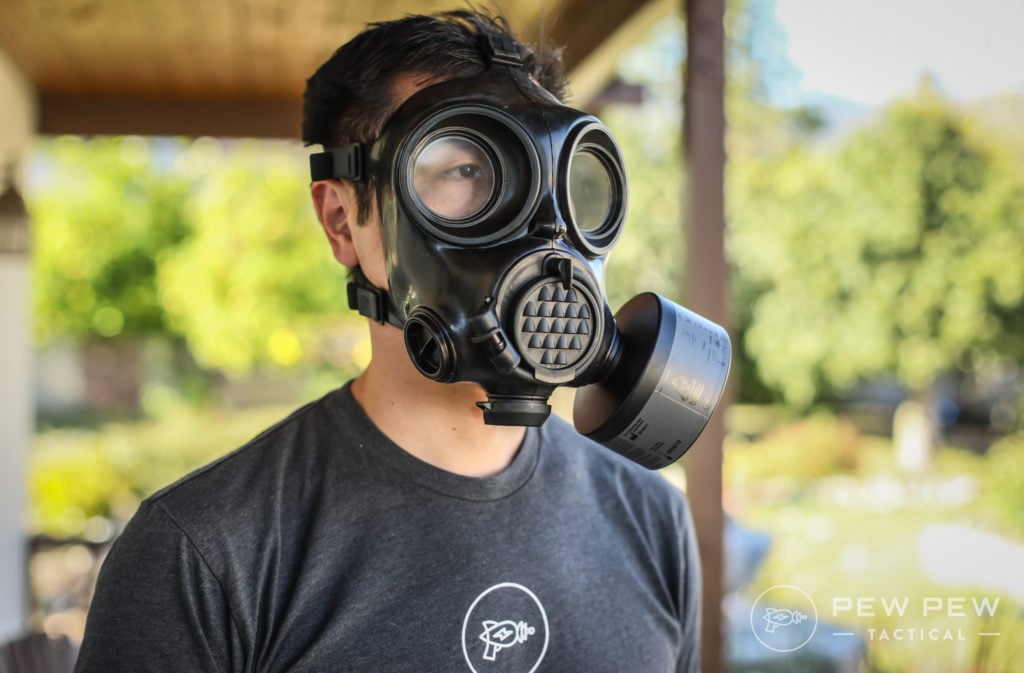 They also came up top in our latest Review of Ceramic & UHMWPE Armor…able to stop two rounds of 30.06 M2AP armor piercing rounds.
So snag that Level IV armor you've been eyeing too!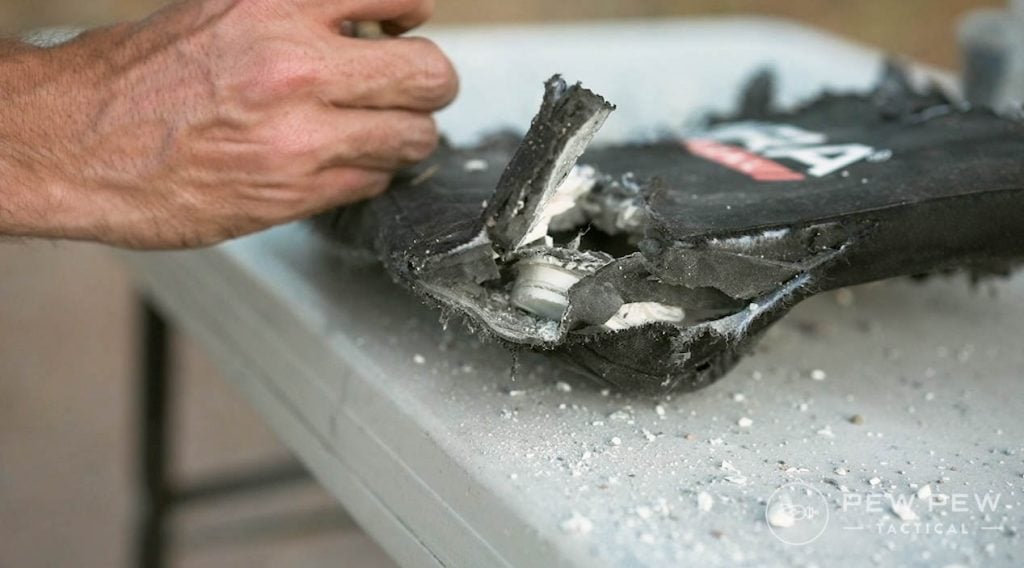 So snag that Level IV armor you've been eyeing too!
250
at Mira Tactical
Prices accurate at time of writing
Prices accurate at time of writing
Firearms Depot
This deal goes live on Friday June 30…free shipping on all cases of ammo.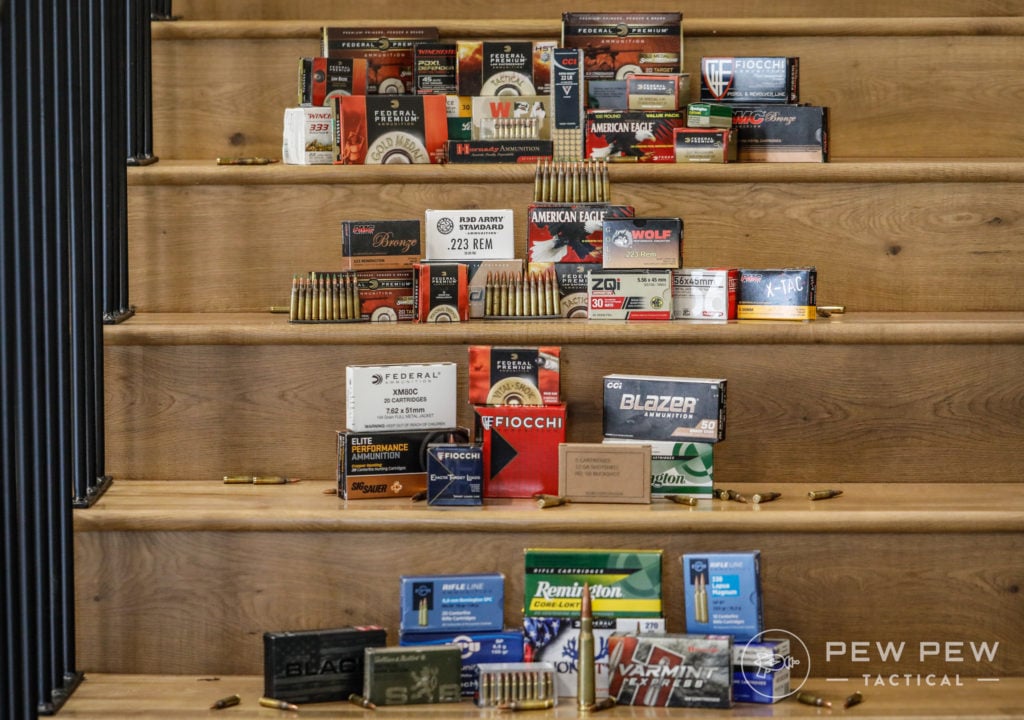 Tyrant CNC
Looking to upgrade your handgun or AR with some nice CNC milled accessories?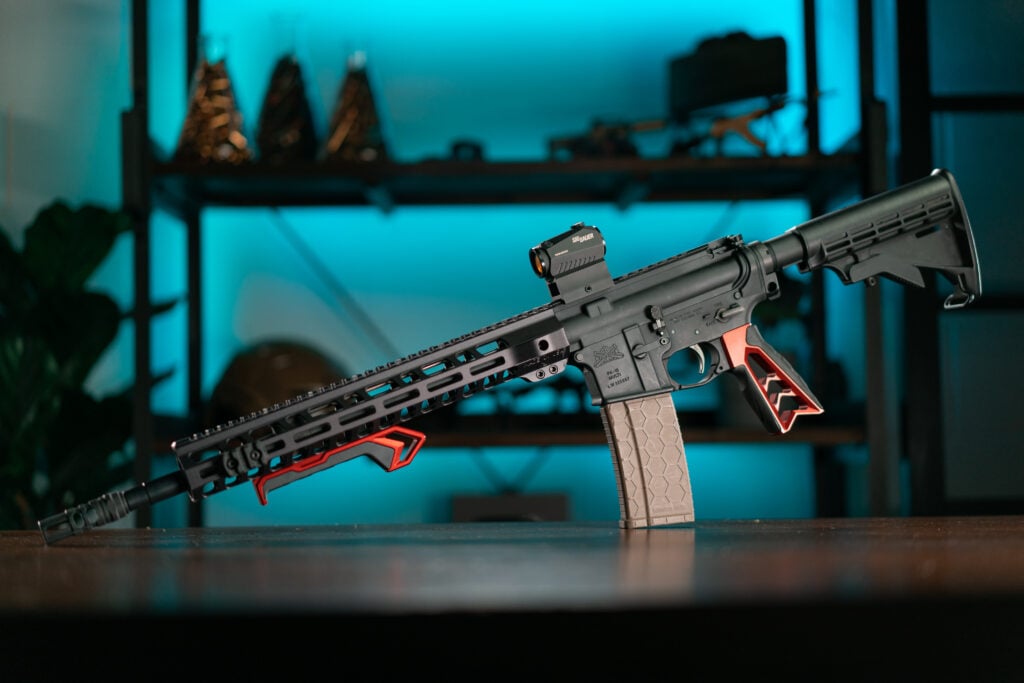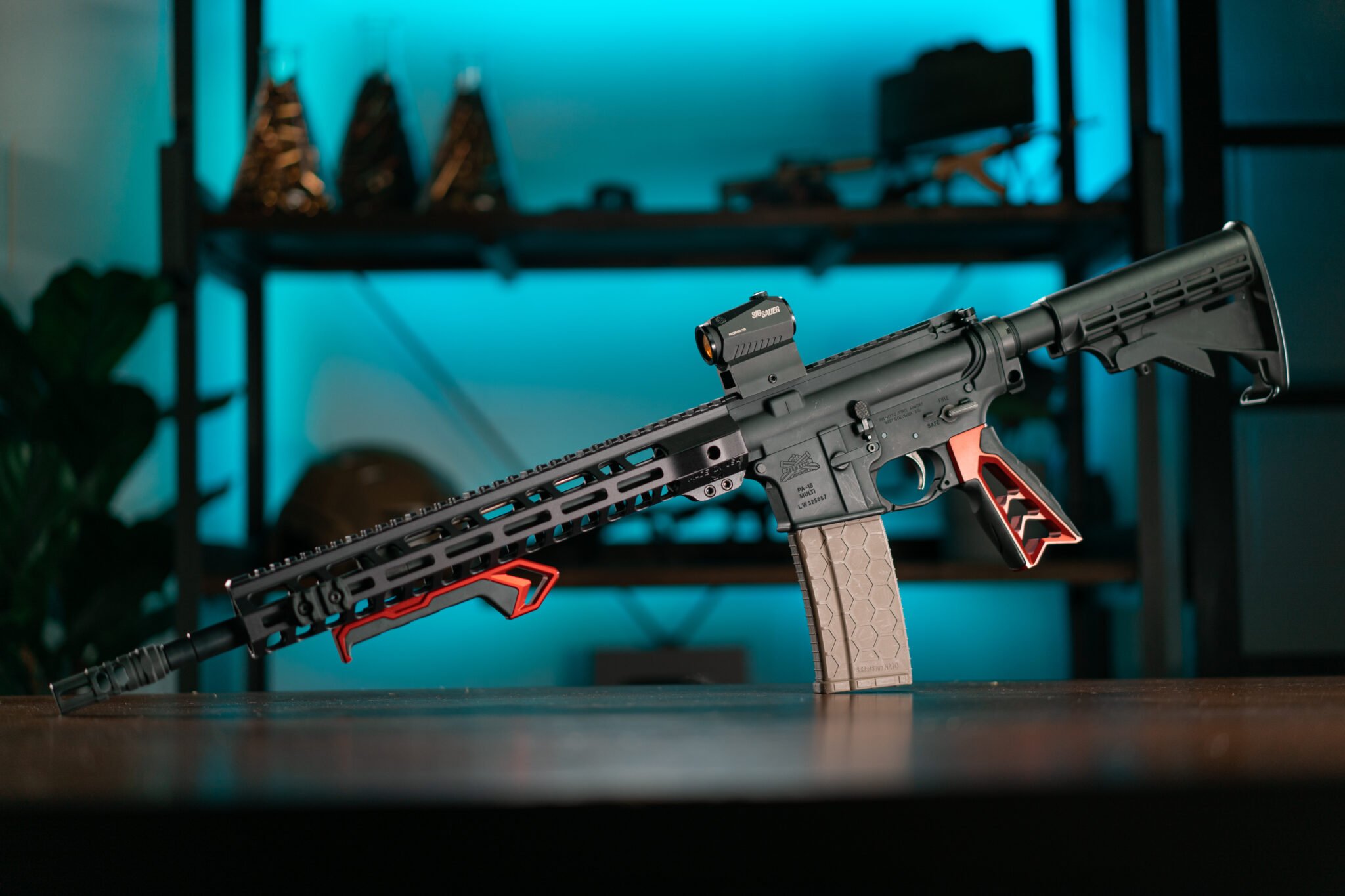 Tyrant Designs has 10% off their bestsellers starting Friday.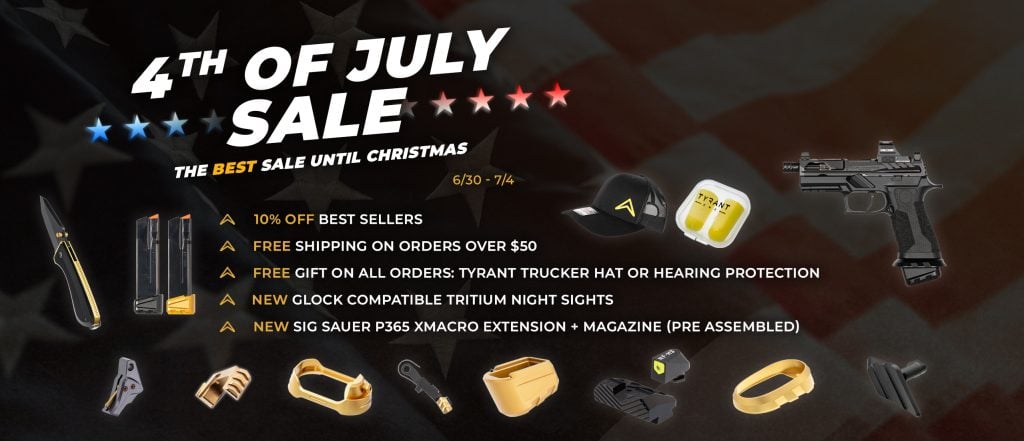 Oh yea…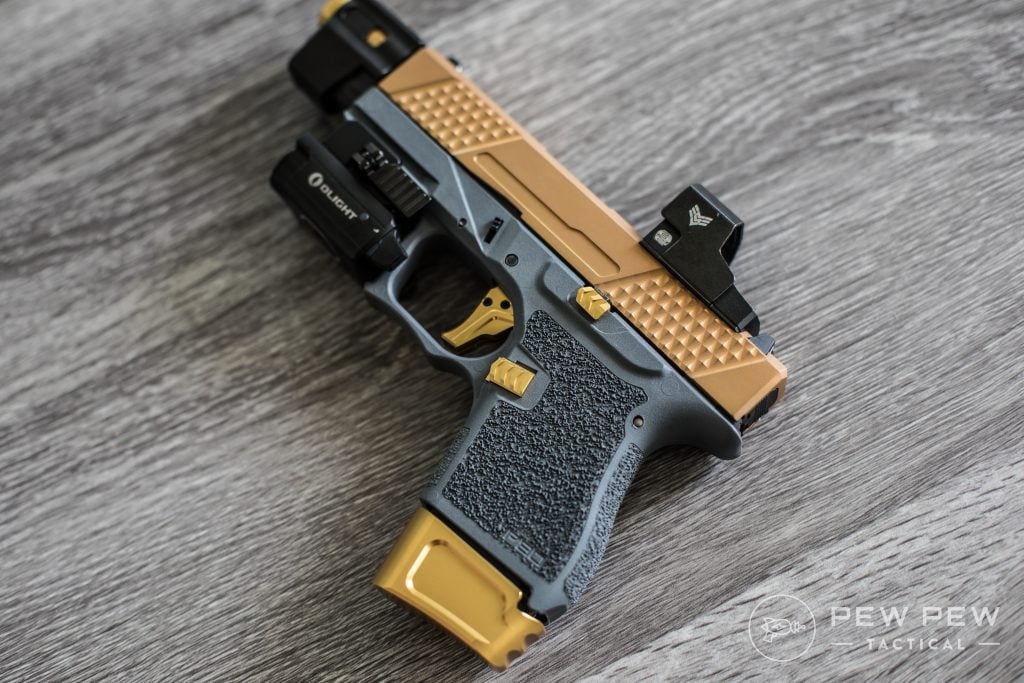 ---
These guys haven't updated yet for July 4th but I'm keeping my eye on them since they did last year!
Shoot Steel AR500 Targets
One of their biggest sales is here with 20% off with code ID2022. Orders over $250 also get a free 1/2″ AR500 target.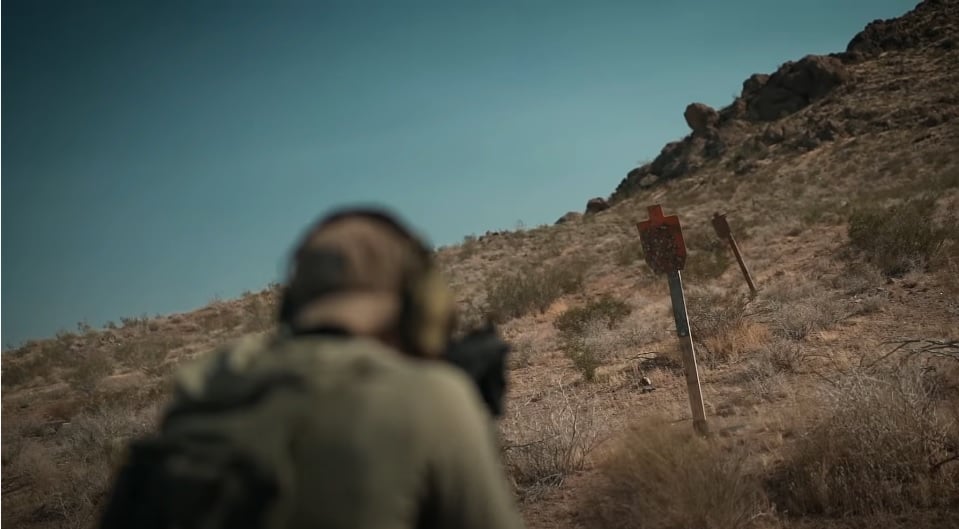 We've been using their targets for years (most of the time up close and personal) and they are still doing great.
We use specifically: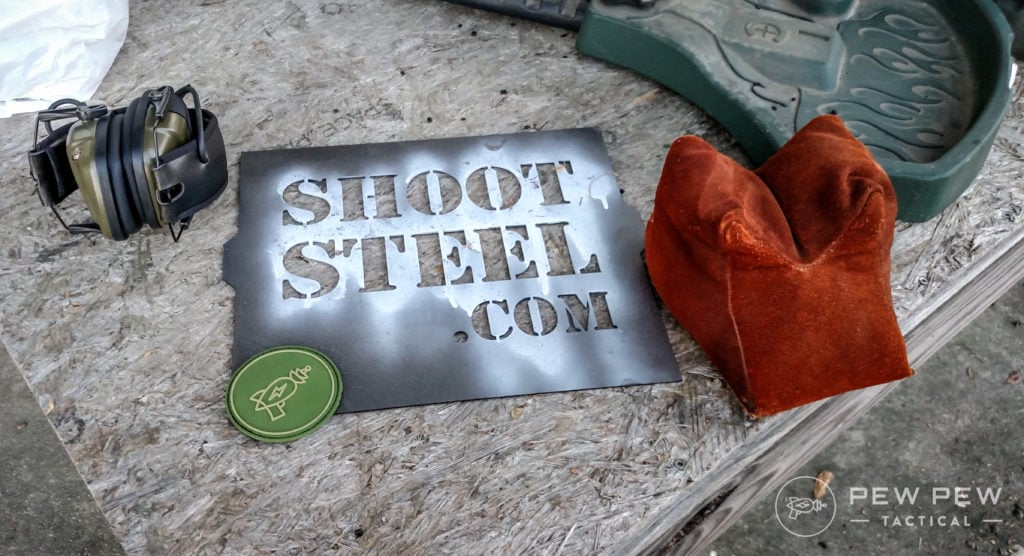 And most recently their Armadillo target for really close range stuff.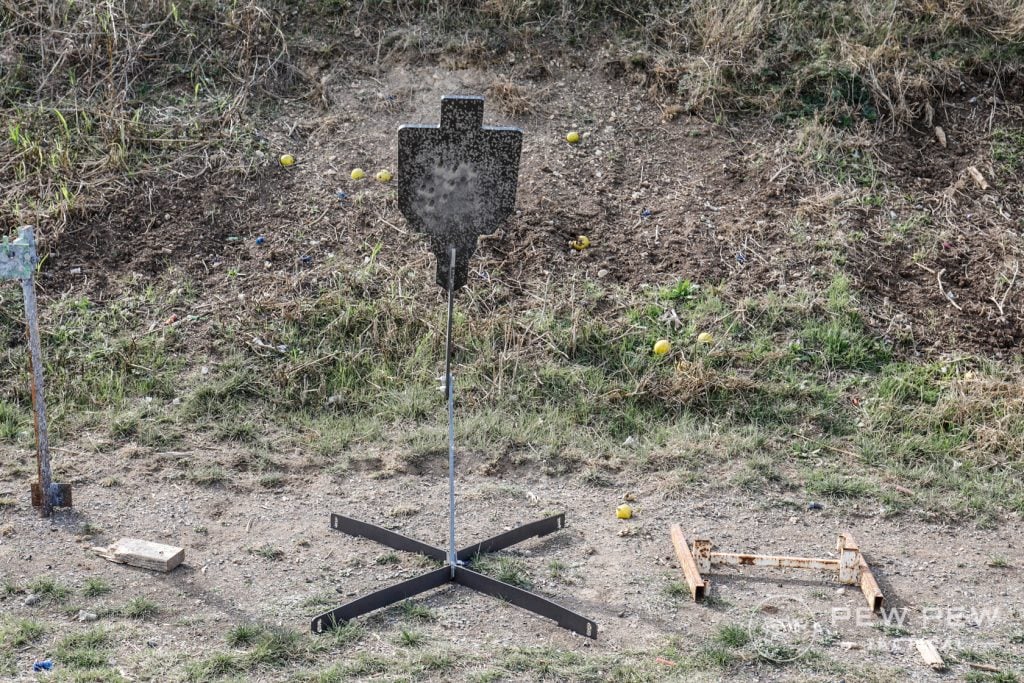 Battle Arms Development
BAD makes some primo stuff and they have a sweet 20% off sitewide with coupon FREEDOM20.
Check out their Workhorse which is a great value for under $1000 with the coupon…or their ultralight OIP (ounces is pounds) which we reviewed here.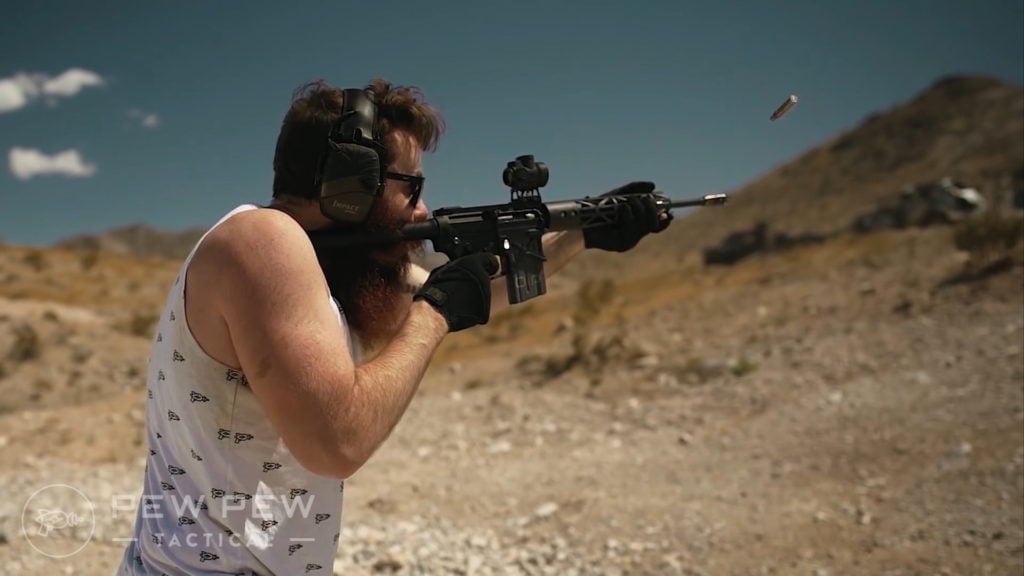 Rainier Arms
Rainier has started their July 4th Sales right here.
LOTS of mags since they are based in Washington. As well as higher end pistols and lots of accessories.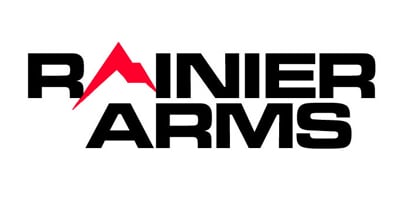 Guns.com
A bunch of goodies at Guns.com for July 4th:
Free shipping on certified used guns
15% off accessories
Conclusion
I'll be checking all day and updating the list all week, so come back often to see who is added!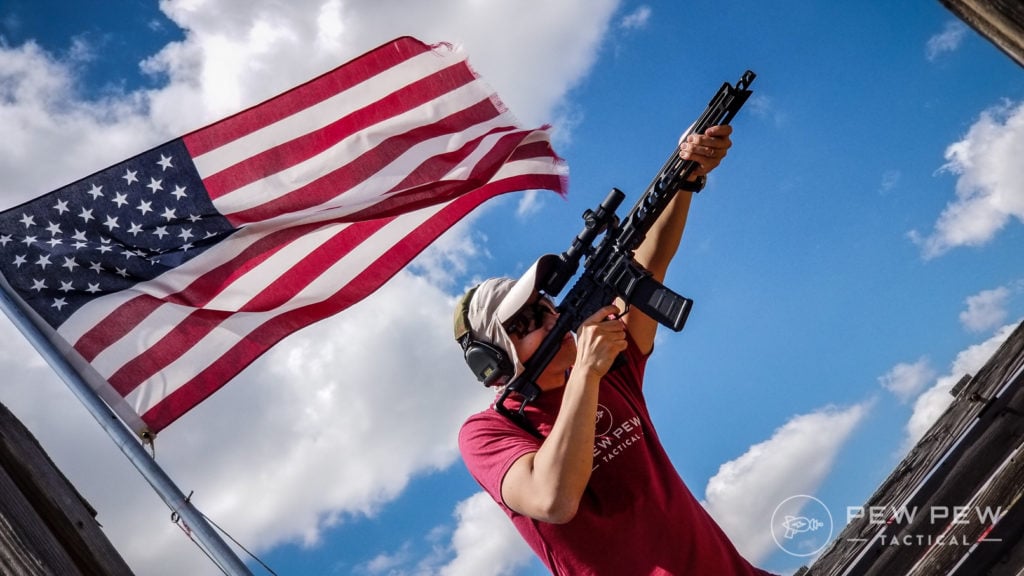 Tags: Gun Deals & Sales,Gun deals,Firearm sales,Discounted guns, Gun Deals & Sales,Firearms for sale,Cheap guns,Gun Deals & Sales